Turf Installation: An Alternative To Grass In Brooklyn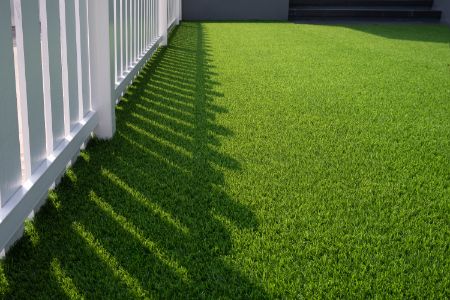 At Adkins Landscape Contracting, we offer innovative solutions for landscaping in Brooklyn, including turf installation as a versatile alternative to traditional grass. Turf installation provides a lush, green appearance without the maintenance demands of natural grass. Our high-quality turf options are meticulously selected to withstand Brooklyn's climate while maintaining a vibrant, inviting aesthetic. Whether you're looking to revamp your residential or commercial space, our turf installation services provide an efficient way to create an evergreen landscape that remains impeccable year-round. As proponents of sustainable landscaping for Brooklyn, we ensure our turf installations are environmentally friendly and water-efficient, minimizing the need for constant irrigation and yard clean-up.
To get an estimate from our pergola builders, please contact us via email or text your assigned landscape technician and provide us with the following information:
The size of the area to be covered (i.e. length, width, height, depth, etc..)
Pictures of the area to be covered
Specify desired service request
Any specific design, drawings, project specifics, and color requirements
Your location
Artificial Grass Installer
Elevate your outdoor environment with Adkins Landscape Contracting's artificial grass installation services. Our team of experts meticulously installs artificial turf that mimics the look and feel of real grass while offering unmatched durability and minimal maintenance requirements. Ideal for high-traffic areas, pet-friendly spaces, or locations where natural grass struggles to thrive, our artificial grass solutions bring a touch of green to your Brooklyn property without the hassle of mowing, watering, or yard clean-up. With our commitment to landscaping for Brooklyn, we deliver outdoor spaces that exude beauty and functionality through innovative solutions.
Artificial Vs. Sod: Which Is Better?
Choosing between artificial grass and sod for your Brooklyn property depends on your specific needs and preferences. Artificial grass offers low maintenance, longevity, and consistent appearance, making it suitable for those seeking a hassle-free lawn. On the other hand, sod installation provides a natural and lush aesthetic that responds well to proper care practices. Both options have their advantages, and the choice hinges on factors like maintenance commitment, desired appearance, and environmental concerns.
At Adkins Landscape Contracting, we guide you through the decision-making process, taking into account your vision and the unique conditions of your landscape. Whether you opt for the convenience of artificial turf installation or the charm of sod, our expertise ensures a flawless installation that aligns with your goals for landscaping in Brooklyn.
Frequently Asked Turf Installation Questions
Yes! Turf installation is a versatile solution that can be tailored to various spaces, from expansive lawns to rooftop gardens and compact patios. We offer options that suit different environments, allowing you to create evergreen areas in spaces that might not be suitable for natural grass. Our team works closely with you to understand your vision and recommend the most appropriate turf varieties for your specific requirements. Whether you're looking to transform a rooftop oasis or enhance a cozy patio, Adkins Landscape Contracting ensures a seamless turf installation that elevates your Brooklyn property's beauty and functionality.
Turf installation offers several advantages for Brooklyn properties. Unlike natural grass, turf requires minimal maintenance, eliminating the need for regular mowing, watering, and yard clean-up. It remains lush and vibrant year-round, regardless of weather conditions. Additionally, turf installation saves water, making it an eco-friendly option that aligns with our commitment to sustainable landscaping for Brooklyn. It's an excellent solution for high-traffic areas, pet-friendly spaces, or locations with poor soil conditions, where maintaining natural grass can be challenging.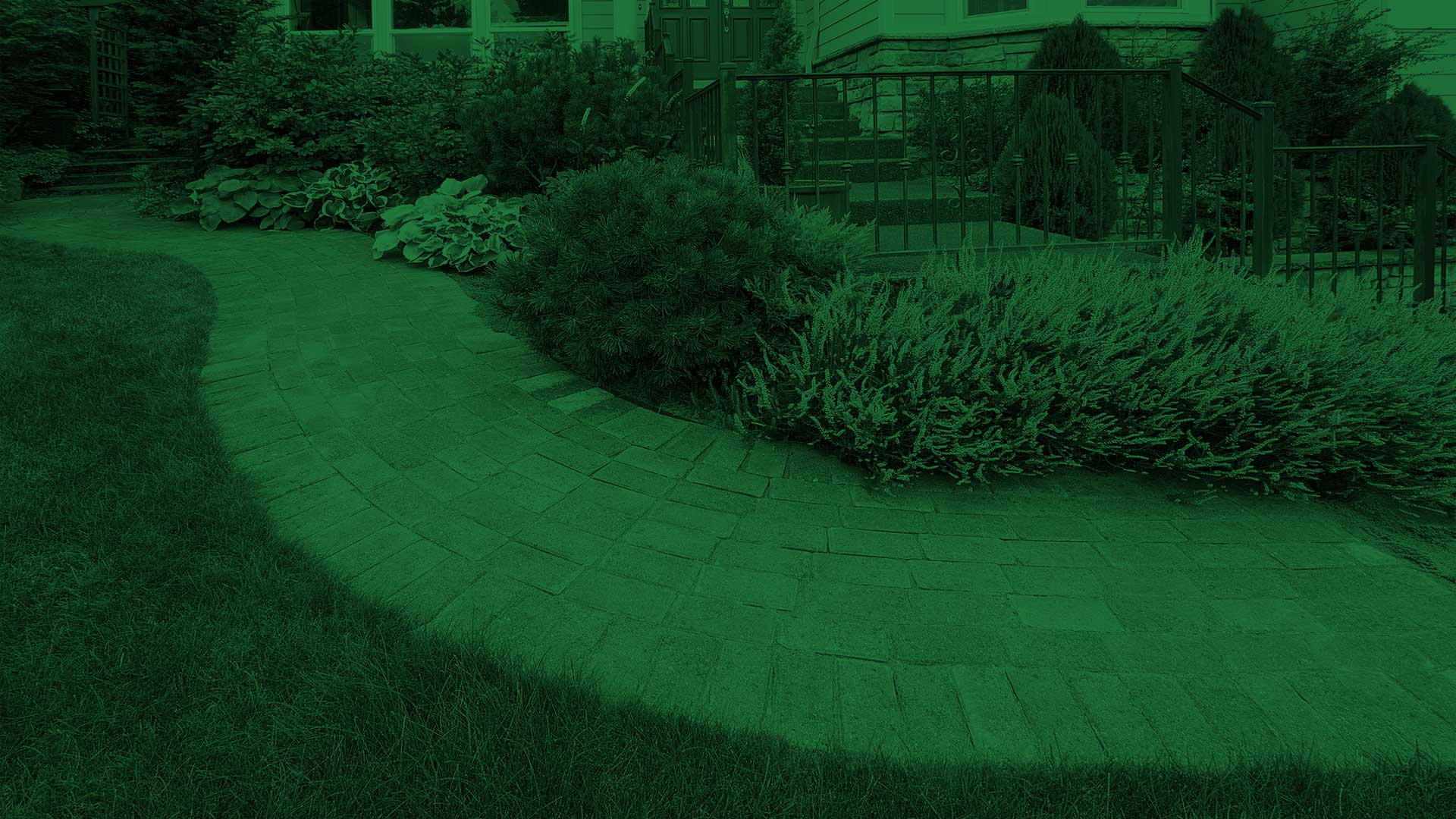 Contact Your Brooklyn Lawn Care And Landscaping Professionals Today For A Free Estimate!