Hoboken's Best Landscaping Services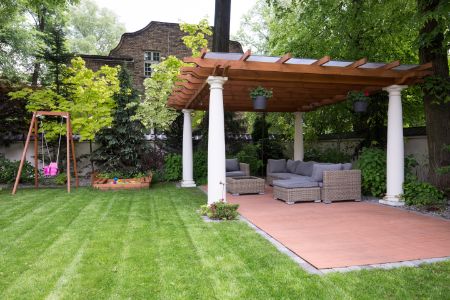 Adkins Landscape Contracting brings the enchantment of professional landscaping services to Hoboken, transforming outdoor spaces into captivating havens. Our passion for landscaping shines through in every project we undertake, enhancing the natural beauty of Hoboken while seamlessly integrating it with modern living. From lush gardens to inviting outdoor retreats, our team's expertise weaves artistry and nature, creating landscapes that inspire and rejuvenate.
Experience the Beauty of Greenscapes in Hoboken
Our landscaping services enrich your life and property in various ways:
Enhanced Aesthetics
Relaxing Outdoor Spaces
Increased Property Value
Eco-friendly Solutions
Custom Outdoor Features
Ready to elevate your outdoor living? Connect with Adkins Landscape Contracting and embark on a landscaping journey that speaks to your style and the vibrancy of Hoboken.
Your Partner for Exceptional Hoboken Landscaping
When it comes to choosing a landscaping partner, Adkins Landscape Contracting stands as the epitome of excellence. Our commitment to innovative design, quality execution, and understanding the essence of Hoboken sets us apart. With a deep-rooted passion for enhancing outdoor spaces, our team of skilled professionals ensures that your landscaping project reflects the beauty and energy of Hoboken, creating an oasis that harmonizes with the city's allure.
Discover Our Complete Landscaping Solutions in Hoboken
Commercial Landscaping
Deck Building
Fence and Gate Installation
Irrigation Installation
Landscape Design
Lawn Care
Outdoor Lighting
Paver Installation
Pergola Building
Playground Sanitation
Seasonal Clean-Up
Sod Installation
Tree, Shrub & Plant Installation
Turf Aeration
Turf Installation
Yard Clean-Up
Landscaping Expertise For Beautiful Hoboken Properties
Discover the art of crafting captivating outdoor spaces with Adkins Landscape Contracting's landscaping expertise in Hoboken. Our team's passion for transforming properties into works of art shines through in every project we undertake. From lush gardens to serene outdoor retreats, we understand the unique blend of beauty and functionality that Hoboken demands. Our landscaping prowess weaves nature's charm into the urban fabric, enhancing the allure of Hoboken properties. With an eye for detail and a dedication to excellence, we create landscapes that harmonize with the city's vibrancy while providing a tranquil escape for residents to enjoy.
Hoboken's Top Choice For Lawn Care
Maintain the beauty of your Hoboken property with Adkins Landscape Contracting's premier lawn care services. As Hoboken's trusted choice for lawn care, we provide meticulous maintenance that ensures your green space remains an urban oasis amidst the city's hustle. Our team's expertise in precise mowing, tailored fertilization, and attentive care nurture your lawn, creating an attractive and vibrant focal point for your property. With our commitment to enhancing the aesthetic appeal and health of your lawn, Adkins Landscape Contracting is the top choice for residents who seek unparalleled lawn care services in Hoboken.
Experience Our Landscaping Services Across Multiple Cities
Bronx, NY
Brooklyn, NY
Hoboken, NJ
Jersey City, NJ
Long Island, NY
Manhattan, NY
Queens, NY
Staten Island, NY
Weehawken, NJ
West New York, NJ
About Hoboken
Hoboken sits on the Hudson River and boasts a fusion of historic charm and modern living. From picturesque waterfronts to bustling streets, the city captivates with its vibrancy. At Adkins Landscape Contracting, we celebrate Hoboken's essence by creating outdoor retreats that amplify its allure. Experience the perfect blend of urban energy and natural serenity with our expert landscaping services.
Ready to embrace Hoboken's beauty in your outdoor space? Call Adkins Landscape Contracting to embark on a journey of transformation and elegance.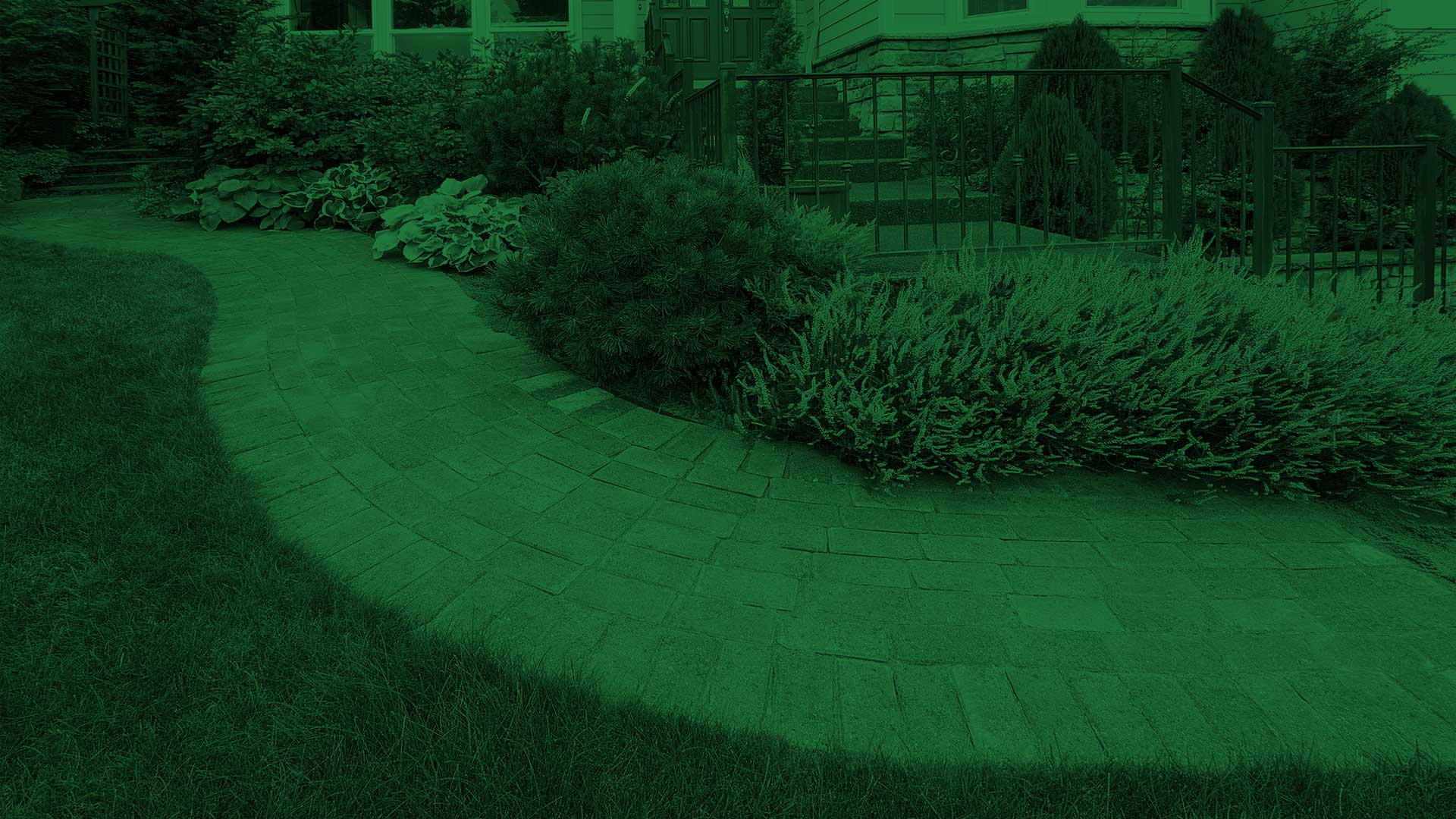 Contact Your Brooklyn Lawn Care And Landscaping Professionals Today For A Free Estimate!