Adkins Landscape Contracting Is West New York's First-Rate Landscaping Service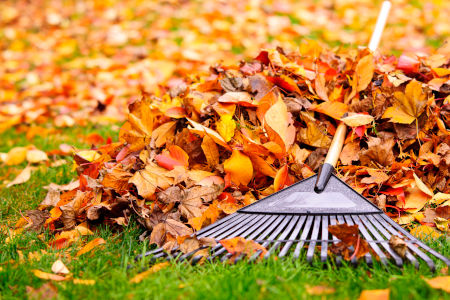 When it comes to impeccable landscaping services in West New York, Adkins Landscape Contracting stands as the top choice. With a commitment to excellence and a passion for creating breathtaking outdoor spaces, we have established ourselves as the go-to landscaping service in the area. Our skilled team of professionals combines creativity, expertise, and attention to detail to transform your outdoor dreams into reality.
From designing stunning landscapes that reflect your vision to executing intricate hardscape projects that redefine your outdoor living, Adkins Landscape Contracting offers a range of services that cater to your individual needs. We understand the nuances of West New York's climate and terrain, ensuring that your landscape thrives year-round. When you choose Adkins Landscape Contracting, you're choosing a partner dedicated to enhancing the beauty and value of your property. Experience West New York's finest landscaping service - contact us today to embark on your journey to a captivating outdoor oasis.
Your Landscape, Our Expertise
Embrace the benefits of exceptional landscaping:
Enhanced curb appeal
Increased property value
Stunning outdoor living areas
Trust Adkins Landscape Contracting for innovative solutions that elevate your West New York property's allure. Contact us today to discuss your landscaping needs.
Why Choose Us?
Choosing Adkins Landscape Contracting means partnering with a team that:
Has a deep understanding of West New York's unique landscape dynamics
Brings years of expertise and creativity to every project
Provides tailored solutions that reflect your vision
Experience landscaping that captures the essence of West New York's natural beauty while reflecting your individual style. Contact us today to transform your outdoor space.
All Of The landscaping Services We Offer In West New York
Commercial landscaping
Deck builder
Fence installation
Gate installation
Green roofing system installations
Irrigation installation
Landscape design
Lawn care
Outdoor lighting
Paver installation
Playground sanitation
Seasonal clean-up
Sod installation
Tree shrub & plant installation
Turf aeration
Turf installation
Yard clean-up
Get Professional Landscaping For Your Property In West New York
Turn your outdoor space into a masterpiece with the expertise of Adkins Landscape Contracting. Our professional landscaping services in West New York are tailored to elevate the aesthetics and functionality of your property. Whether you envision a serene garden, inviting patio, or captivating hardscape, our team brings creativity and precision to every project. Transform your outdoor haven and create lasting impressions with the help of our skilled landscapers.
West New York's Choice For Lawn Care Expertise
Maintaining a lush, healthy lawn in West New York is made effortless with Adkins Landscape Contracting's expert lawn care solutions. We understand the unique challenges of local climate and soil, and our comprehensive approach ensures your lawn remains vibrant year-round. From mowing and fertilization to weed control and aeration, we deliver the care your lawn deserves. Experience the difference of a well-cared-for lawn that complements the charm of West New York's landscapes. Contact us today for lawn care that exceeds expectations.
All Of The Cities Where We Offer Landscaping Services
The Bronx, NY
Brooklyn, NY
Hoboken, NJ
Jersey City, NJ
Long Island, NY
Manhattan, NY
Queens, NY
Staten Island, NY
Weehawken, NJ
West New York, NJ
About West New York, NY
Located in the heart of Hudson County, West New York offers a diverse mix of urban and suburban living. With picturesque views of the Manhattan skyline and proximity to vibrant cultural attractions, parks, and neighborhoods, West New York provides a unique blend of city convenience and suburban tranquility.
As a trusted partner in the community, Adkins Landscape Contracting is dedicated to enhancing West New York's outdoor spaces, contributing to its vibrant atmosphere, and enriching the lives of its residents. Elevate your outdoor experience with our landscaping expertise. Contact us to bring the beauty of professional landscaping to your West New York property.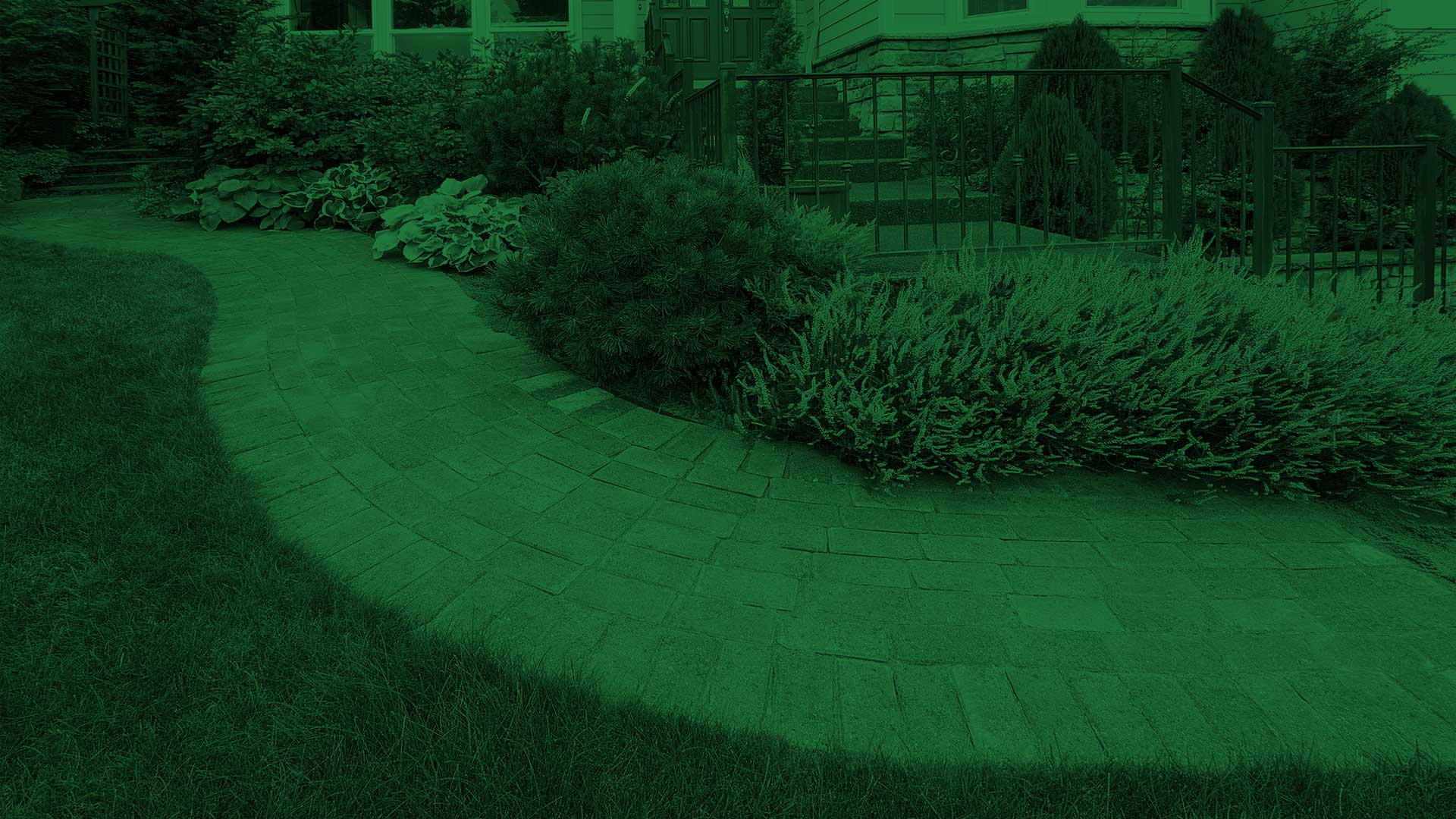 Contact Your Brooklyn Lawn Care And Landscaping Professionals Today For A Free Estimate!