Landscape Design & Implementation By Brooklyn Pros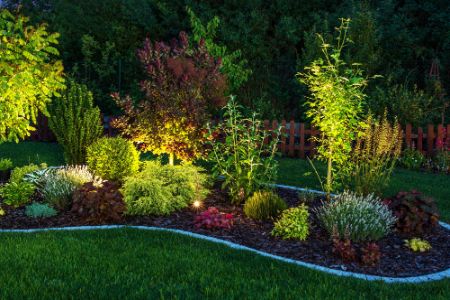 Trust Adkins Landscape Contracting, your local Brooklyn pros, for exceptional landscape design and implementation. With a deep understanding of the borough's unique environment and architectural nuances, we bring your outdoor dreams to life. From concept to completion, our skilled team seamlessly blends creativity with functionality, ensuring your space is a true reflection of your vision. Whether it's a residential garden, a commercial oasis, or a community project, our expertise in landscaping for Brooklyn guarantees stunning results. Elevate your outdoor experience with Adkins Landscape Contracting's unparalleled landscape design and implementation services.
To get an estimate, please contact us via email or text your assigned landscape technician and provide us with the following information:
The size of the area to be covered (i.e. length, width, height, depth, etc.)
Pictures of the area to be covered
Specify desired service request
Any specific design, drawings, project specifics, and color requirements
Your location
Custom Landscaping Designs
Adkins Landscape Contracting takes pride in offering tailored solutions through our custom landscaping designs. Our commitment to creating outdoor spaces that resonate with your vision and needs is at the core of our approach. Our well-grounded consulting services are the first step toward transforming your outdoor area into a masterpiece. Starting at $300/hr, our consulting services cater to a diverse range of clients, including businesses, schools, non-profits, and government agencies.
We go beyond traditional landscaping, offering comprehensive expertise, data-driven insights, and general guidance throughout the design, construction, and maintenance stages. Whether you're envisioning a tranquil garden, an engaging outdoor classroom, or an inviting business landscape complete with outdoor lighting, our custom landscaping designs cater to your unique requirements.
Please note that our landscape design and consulting services are available by appointment and involve a fee. To deliver the best results, we conduct on-site consultations, ensuring that our designs are tailor-made to your specific environment and aspirations. Transform your outdoor space with Adkins Landscape Contracting's custom landscaping designs that combine creativity, expertise, and a deep understanding of your needs.
Segmental Retaining Wall Installation & Maintenance
Adkins Landscape Contracting specializes in segmental retaining wall installation and maintenance, providing practical solutions for vertical grade changes. Our modular block retaining walls are expertly designed to enhance the aesthetics and functionality of your outdoor spaces. Whether it's creating terraced gardens, defining boundaries, or preventing soil erosion, our solutions cater to various needs.
The price for segmental retaining wall installation and maintenance varies based on several factors, including the size of the project, specific tasks involved, location, dimensions of the area, materials used, and labor required. Please note that all prices are subject to taxes and fees. To provide accurate quotes and ensure optimal results, we conduct on-site consultations, assessing your unique requirements and offering tailored solutions. Adkins Landscape Contracting's expertise ensures that your segmental retaining wall meets both your functional needs and design aspirations.
Frequently Asked Landscape Design Questions
Our landscape design process begins with a thorough consultation to understand your goals, preferences, and the unique characteristics of your property. We then translate your ideas into innovative designs, focusing on aesthetics, functionality, and sustainability. Collaboration is central to our approach; we work closely with you to refine the design and select the right materials. Our goal is to ensure the final result aligns seamlessly with your vision and brings your outdoor space to life.
The cost of landscape design projects varies based on multiple factors, including the size of the area, the complexity of the design, materials chosen, and the specific features included. Whether it's lush gardens, hardscape elements, or water features, these elements contribute to the overall cost. Adkins Landscape Contracting provides transparent pricing, offering quotes that reflect the unique aspects of each project while ensuring exceptional value for our clients.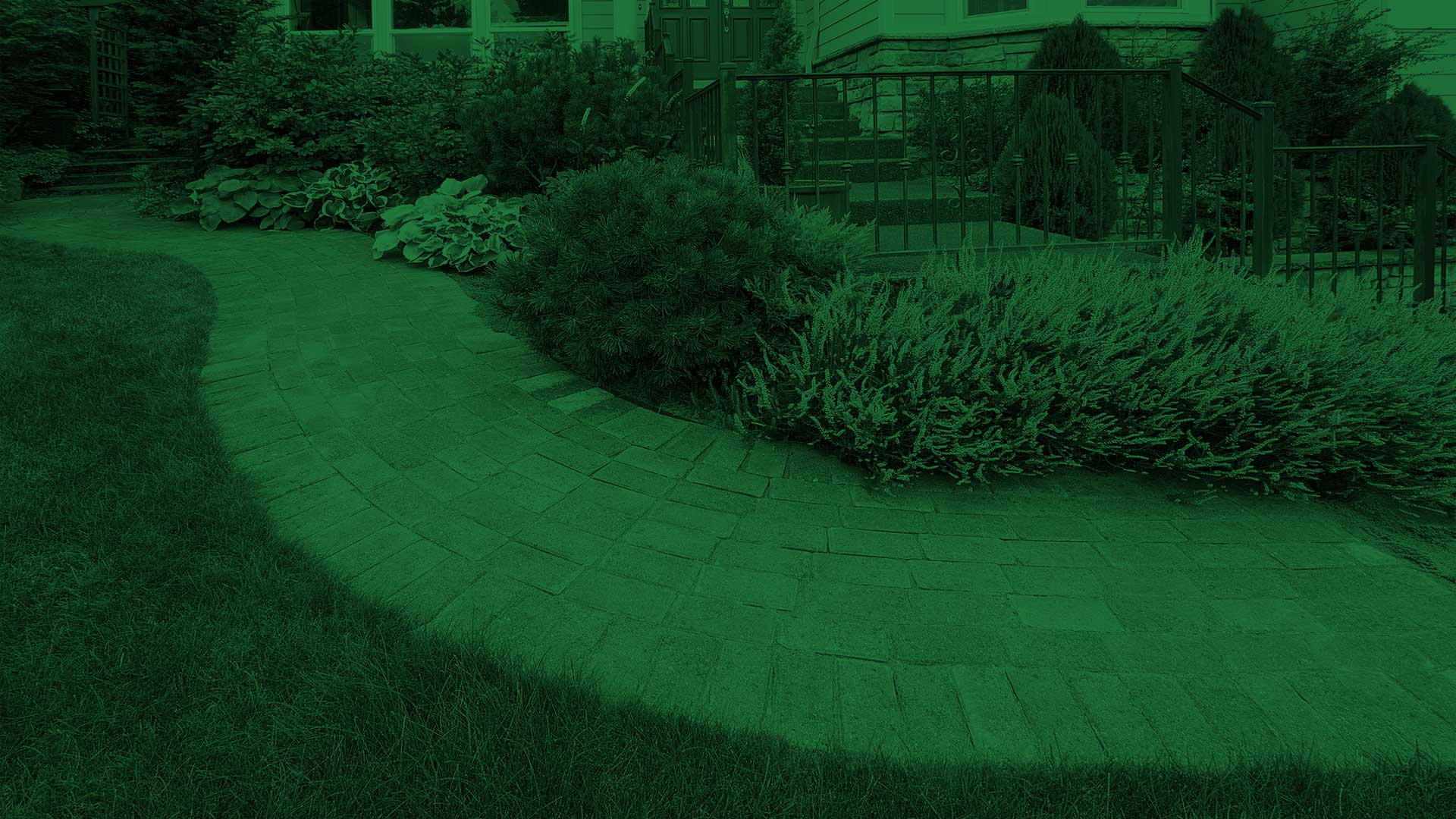 Contact Your Brooklyn Lawn Care And Landscaping Professionals Today For A Free Estimate!