Gate Installation: Built To Fit Your Property's Design & Functional Needs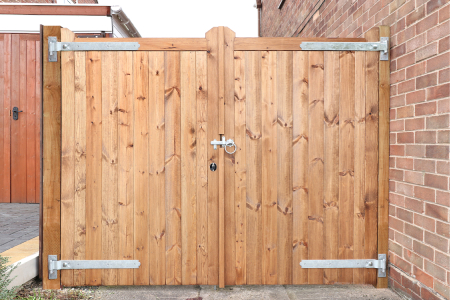 At Adkins Landscape Contracting, we understand that a gate is more than just an entryway - it's a pivotal element that seamlessly blends design and functionality. Our gate installation services for Brooklyn properties are tailored to meet your specific needs, reflecting the unique character of your property. With a keen eye on landscaping for Brooklyn, our expert team ensures that your gate harmonizes with your existing fence installation, enhancing both security and aesthetics. Whether you're seeking a grand, ornate gate or a minimalist, modern design, we create gates that add a touch of elegance to your property while addressing your functional requirements.
To get an estimate, please contact us via email or text your assigned landscape technician and provide us with the following information:
The size of the area to be covered (i.e. length, width, height, depth, etc.)
Pictures of the area to be covered
Specify desired service request
Any specific design, drawings, project specifics, and color requirements
Your location
Custom Gate Builder
As a custom gate builder, Adkins Landscape Contracting specializes in crafting gates that stand as testaments to artistry and innovation. We recognize that each property is unique, and our team collaborates closely with you to design a gate that reflects your individual style. With a deep understanding of materials, styles, and architectural trends, we create custom gates that seamlessly integrate into the landscape of your Brooklyn property. From ornamental metal gates to wooden masterpieces, our expertise in landscaping for Brooklyn ensures that your custom gate is a true embodiment of your vision.
Benefits Of A Durable & Beautiful Gate
A durable and beautiful gate adds significant value to your property. At Adkins Landscape Contracting, our gate installation services encompass both the visual and practical aspects that enhance your outdoor space. Here are the benefits of having a well-crafted gate:
Enhanced Security: A sturdy gate provides an additional layer of security, safeguarding your property
Curb Appeal: A beautifully designed gate enhances your property's curb appeal and overall aesthetics
Property Value: A high-quality gate can increase the value of your property
Functionality: Gates offer privacy, control access, and delineate boundaries effectively
Our gate installation services, coupled with our expertise in fence installation, ensure that your gate not only meets but surpasses your expectations, becoming a focal point that elevates your property's allure.
Frequently Asked Gate Installation Questions
Absolutely. As a custom gate builder, we take pride in tailoring our gate designs to match your property's unique style and your personal preferences. Our team collaborates closely with you to understand your vision and functional needs, resulting in a custom gate that's a true reflection of your individuality. From ornate to minimalistic, we create custom gates that seamlessly integrate with the landscape of your Brooklyn property.
Gate installation by Adkins Landscape Contracting is an integral part of our commitment to landscaping for Brooklyn properties. Our team understands the intricate balance between design, functionality, and local architectural elements. Whether we're installing a gate as part of a fence project or as a standalone feature, our goal is to create a gate that not only meets your needs but also blends seamlessly with the surroundings, enhancing your property's allure and value.
Adkins Landscape Contracting offers a wide range of materials and styles for your custom gate installation. We install wood, composite, chain link, & PVC fences. Our array of styles includes ornate, minimalist, contemporary, and more. We collaborate closely with you to select the perfect combination that aligns with your property's aesthetics and your vision.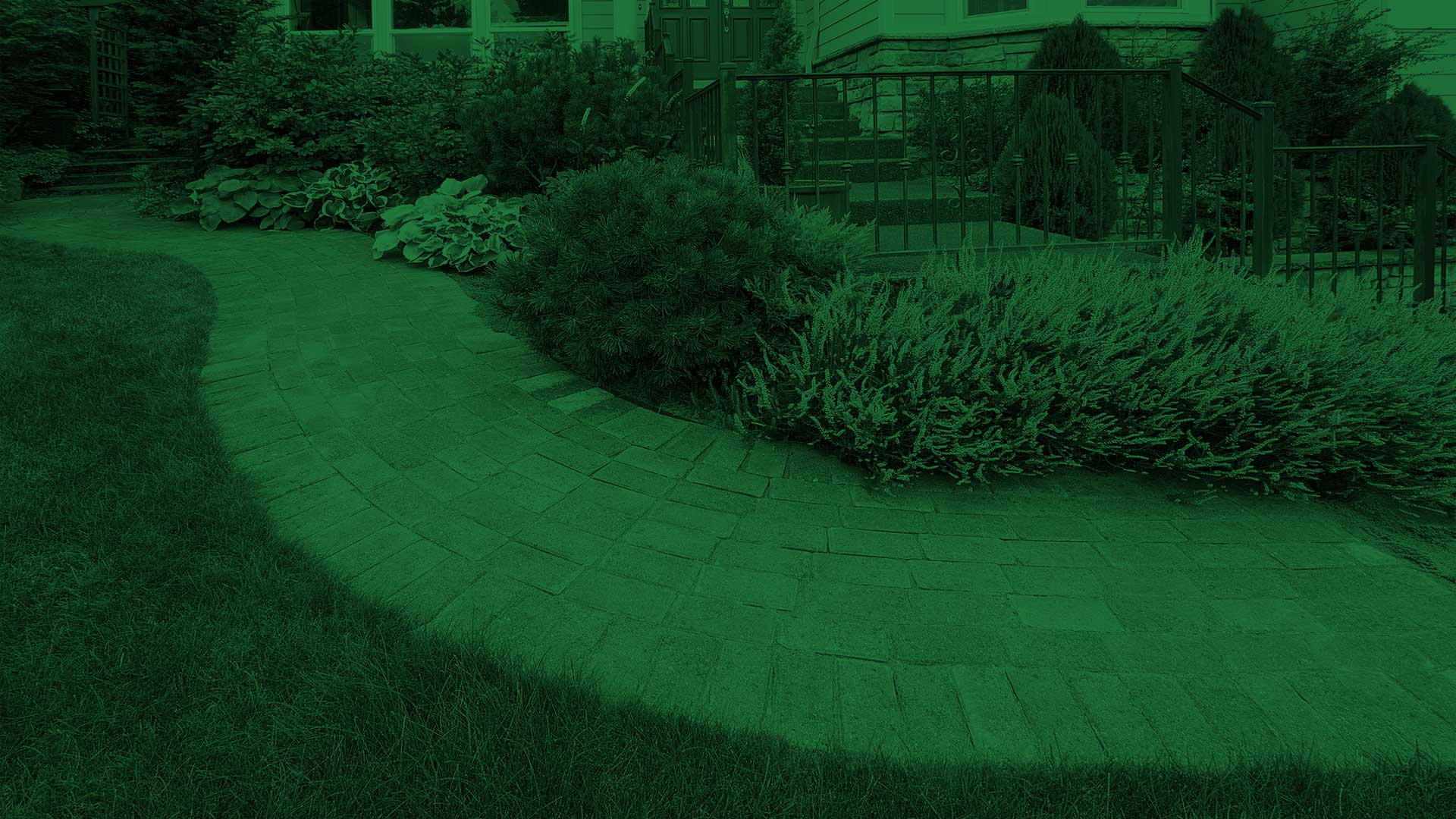 Contact Your Brooklyn Lawn Care And Landscaping Professionals Today For A Free Estimate!