Long Island Relies On Adkins Landscape Contracting For The Best Landscaping Services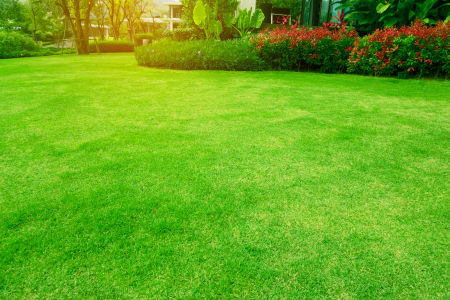 When it comes to enhancing Long Island's outdoor spaces, Adkins Landscape Contracting stands as the trusted partner for superior landscaping services. With our deep-rooted commitment to excellence, we craft landscapes that embody the island's beauty and charm. From lush gardens to captivating outdoor sanctuaries, our expertise turns visions into reality. Long Island relies on our dedication to create landscapes that resonate with its unique character, merging nature's splendor with urban living. Elevate your surroundings and experience the difference with Adkins Landscape Contracting, the pinnacle of landscaping excellence on Long Island.
Experience the Magic of Greenscaping on Long Island
Our landscaping services offer an array of benefits:
Enhanced Curb Appeal
Soothing Outdoor Spaces
Increased Property Value
Eco-friendly Solutions
Custom Outdoor Features
Ready to transform your outdoor living? Contact Adkins Landscape Contracting and embrace the enchanting world of landscaping.
Your Trusted Partner for Long Island Landscaping
Adkins Landscape Contracting stands as the epitome of excellence when it comes to landscaping services. Our commitment to innovative design, impeccable execution, and understanding of Long Island's unique landscape sets us apart. With a passion for enhancing outdoor spaces, our team's expertise ensures that your landscaping project captures the essence of Long Island, creating a retreat that harmonizes with its natural allure.
Discover Our Comprehensive Landscaping Solutions on Long Island
Commercial Landscaping
Deck Building
Fence and Gate Installation
Green Roofing System Installations
Irrigation Installation
Lawn Care
Outdoor Lighting
Paver Installation
Pergola Building
Playground Sanitation
Seasonal Clean-Up
Sod Installation
Tree, Shrub & Plant Installation
Turf Aeration
Turf Installation
Yard Clean-Up
High-Quality Landscaping For Long Island Homes
Discover the artistry of landscaping with Adkins Landscape Contracting on Long Island. Our team of passionate experts weaves nature's beauty into every corner, from vibrant residential neighborhoods to serene coastal retreats. Long Island's diverse landscapes find their perfect match in our tailored designs, enhancing the island's allure while offering peaceful havens for relaxation. Whether you seek a tranquil garden escape or a lively outdoor gathering space, our meticulous craftsmanship transforms your vision into reality, harmonizing with the island's captivating surroundings.
Long Island's Reliable Choice For Lawn Care
At Adkins Landscape Contracting, we nurture the vibrancy of Long Island through our premier lawn care services. From meticulously manicured lawns in suburban enclaves to urban greenspaces, our team's dedication ensures that your lawn remains a lush, vibrant focal point. Long Island's unique climate and charm are reflected in our customized care, enhancing your property's appeal while providing a tranquil oasis amidst the island's energy. Experience Long Island lawn care at its finest with Adkins Landscape Contracting.
Experience Our Landscaping Services Across Multiple Cities
The Bronx, NY
Brooklyn, NY
Hoboken, NJ
Jersey City, NJ
Long Island, NY
Manhattan, NY
Queens, NY
Staten Island, NY
Weehawken, NJ
West New York, NJ
About Long Island, NY: Where Nature and Culture Thrive
Stretching along the Atlantic coast, it boasts stunning sandy beaches, picturesque harbors, and lush greenery that define its unique character. From the iconic Hamptons to the bustling streets of Nassau County, Long Island offers a dynamic mix of suburban tranquility and urban energy.
At Adkins Landscape Contracting, we celebrate Long Island's beauty by creating outdoor retreats that amplify its charm. Immerse yourself in the island's magic and enrich your property with our exceptional landscaping services.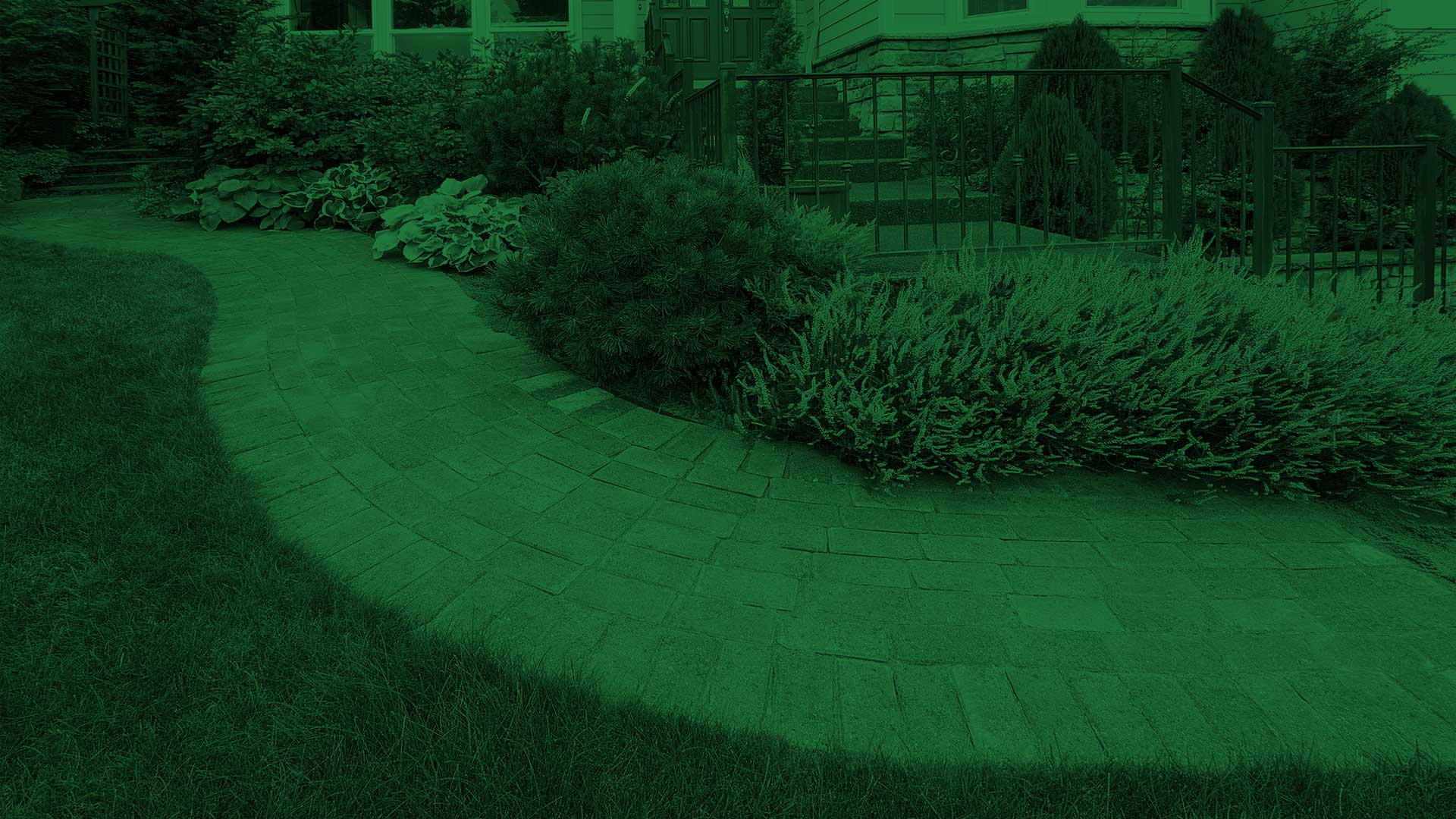 Contact Your Brooklyn Lawn Care And Landscaping Professionals Today For A Free Estimate!