Pergola Builder To Upgrade Your Brooklyn Outdoor Space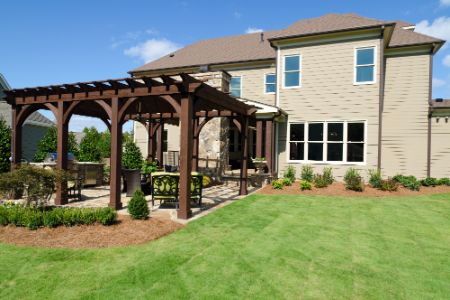 At Adkins Landscape Contracting, our expertise extends beyond landscaping for Brooklyn to crafting captivating outdoor spaces with our pergola builder services. A pergola is more than a mere structure; it's a statement of elegance and functionality. Our skilled team seamlessly integrates pergolas into your outdoor environment, providing shade, defining spaces, and adding architectural charm. Whether as standalone features or integrated with our paver installations, our pergolas transform your Brooklyn property into a tranquil oasis that combines beauty and utility.
Pergola Design and Installation
Adkins Landscape Contracting's pergola design and installation services epitomize our commitment to enhancing Brooklyn's outdoor living. With a meticulous eye for detail, we tailor each pergola to match your aesthetic preferences and the unique characteristics of your property. Our designs consider the interplay of light, shade, and natural surroundings, creating harmonious outdoor areas that evoke serenity and elegance. By integrating our pergola designs with our renowned paver installations, we ensure that your outdoor space is an enchanting blend of visual appeal and functional versatility.
To get an estimate from our pergola builders, please contact us via email or text your assigned landscape technician and provide us with the following information:
The size of the area to be covered (i.e. length, width, height, depth, etc..)
Pictures of the area to be covered
Specify desired service request
Any specific design, drawings, project specifics, and color requirements
Your location
Professional Pergola Building For Brooklyn
Pergola installation by Adkins Landscape Contracting embodies our dedication to crafting inviting and functional outdoor spaces. A pergola, a captivating garden feature that creates shaded walkways, passageways, or serene sitting areas, is brought to life through our expert craftsmanship. We specialize in installing both attached and floating decks using composite timber or wood timber, ensuring sturdy foundations for your pergola. Our installations extend beyond conventional spaces, adorning rooftops, backyards, and terraces with these elegant structures. With meticulous attention to detail and a commitment to enhancing the allure of landscaping for Brooklyn, our pergola builders can transform outdoor areas into enchanting retreats that seamlessly blend aesthetics and purpose.
Frequently Asked Pergola Builder Questions
Adkins Landscape Contracting's distinction lies in our dedication to crafting exceptional outdoor spaces through our pergola builder services. We blend artistic vision and technical expertise to create pergolas that seamlessly integrate with the unique characteristics of Brooklyn's landscapes. Our approach reflects both functionality and aesthetics, resulting in pergolas that serve as captivating focal points while enhancing the usability of outdoor areas.
The process begins with a comprehensive assessment of the space and the client's vision. Our skilled designers collaborate closely to create pergola designs that harmonize with the landscape. From selecting the right materials to considering sun angles and light patterns, our meticulous planning ensures both functionality and aesthetics. Installation follows expert craftsmanship, ensuring structural integrity and an exquisite finish that reflects our commitment to exceptional landscaping for Brooklyn.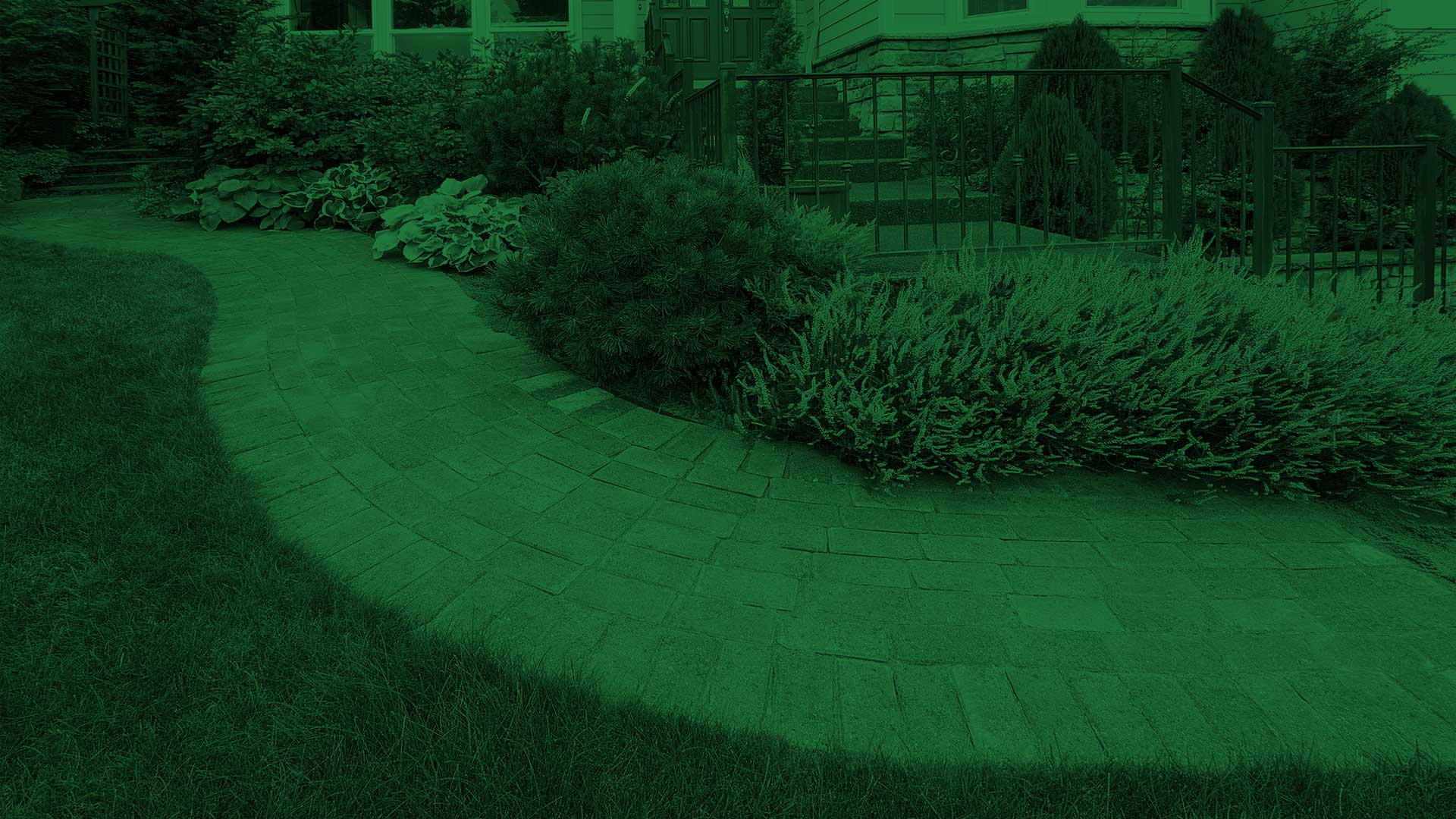 Contact Your Brooklyn Lawn Care And Landscaping Professionals Today For A Free Estimate!