Sod Installation In Brooklyn: Fast New Grass Services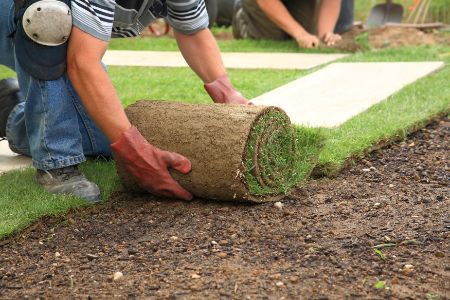 At Adkins Landscape Contracting, we bring the charm of vibrant greenery to your Brooklyn property with our efficient sod installation services. Our team understands that a lush lawn is a hallmark of a well-maintained outdoor space. Through our fast and precise sod installation, we ensure your property is adorned with fresh grass that instantly enhances its appeal. Our commitment to landscaping for Brooklyn extends to creating picturesque lawns that complement the surrounding environment while providing a comfortable outdoor oasis.
To get an estimate from our pergola builders, please contact us via email or text your assigned landscape technician and provide us with the following information:
The size of the area to be covered (i.e. length, width, height, depth, etc..)
Pictures of the area to be covered
Specify desired service request
Any specific design, drawings, project specifics, and color requirements
Your location
New Grass Installer
Transforming your outdoor space into a verdant paradise is made easy with Adkins Landscape Contracting's expertise as a new grass installer. Our team specializes in selecting and installing the perfect grass varieties that thrive in Brooklyn's climate. From selecting the right grass to meticulously laying it, we ensure a seamless and lush new lawn that harmoniously blends with your property. With our attention to detail and commitment to quality, you can trust us to be your dedicated partner in enhancing your outdoor environment.
Trust Our Pros For Expert Installation
When it comes to expertly installing new grass, Adkins Landscape Contracting is your trusted partner in landscaping for Brooklyn. Our team of professionals brings years of experience and skill to ensure your new grass installation meets the highest standards. From preparing the soil to carefully installing each piece of sod, our meticulous approach guarantees a healthy and uniform lawn that invites you to enjoy the beauty of nature right at your doorstep. As experts in tree, shrub, and plant installation, we understand the importance of a cohesive outdoor landscape that radiates charm and sophistication.
Frequently Asked Sod Installation Questions
Sod installation offers several advantages for creating an instant, lush lawn. Unlike seeding, which requires time for germination and growth, sod provides immediate results. It's an excellent option if you want to enjoy a beautiful, fully-grown lawn without the wait. Additionally, sod helps control soil erosion, minimizes weed intrusion, and establishes a uniform, dense grass cover that enhances your property's curb appeal. At Adkins Landscape Contracting, our sod installation services ensure a seamless transition to a vibrant and healthy lawn, perfectly suited for landscaping in Brooklyn.
After sod installation, it's essential to provide proper care to encourage healthy establishment. Generally, within the first two to three weeks, the sod will begin to root and merge with the underlying soil. Regular watering is crucial during this period to keep the sod consistently moist, allowing roots to penetrate the soil beneath. After about four to six weeks, you can start mowing the new lawn. Keep in mind that optimal establishment time may vary depending on factors like weather, maintenance practices, and the specific grass type used in your sod installation. Our experts at Adkins Landscape Contracting will guide you through the post-installation care process.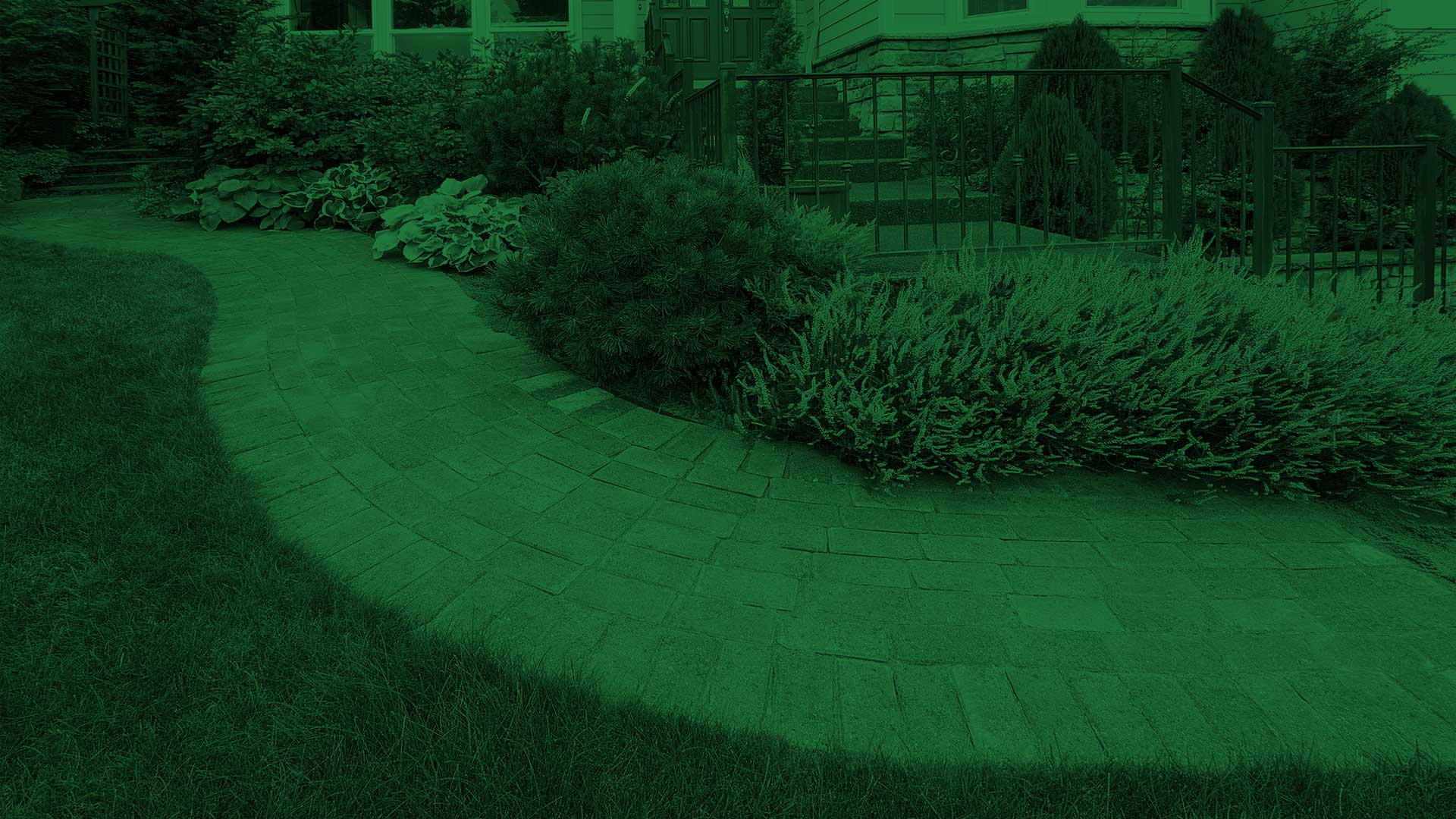 Contact Your Brooklyn Lawn Care And Landscaping Professionals Today For A Free Estimate!