Superior Landscaping Company in Jersey City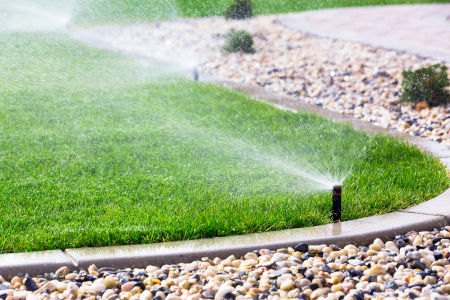 Adkins Landscape Contracting transforms outdoor spaces into mesmerizing havens with our landscaping services. Our dedication to creating exceptional landscapes reflects in every project we undertake. From serene gardens to inviting outdoor retreats, our team's expertise brings nature's charm to the heart of Jersey City. With a blend of artistry and functionality, we create landscapes that resonate with the energy of the city while providing peaceful sanctuaries for residents to enjoy.
Experience the Charms of Greenscaping in Jersey City
Our landscaping services enrich your life and property in various ways:
Enhanced Aesthetics
Soothing Outdoor Spaces
Increased Property Value
Eco-friendly Solutions
Custom Outdoor Features
Ready to transform your outdoor living? Connect with Adkins Landscape Contracting and embark on a landscaping journey that resonates with Jersey City's vibrancy.
Your Trusted Choice for Jersey City Landscaping
When seeking a partner for your landscaping project, Adkins Landscape Contracting stands as the epitome of excellence. Our dedication to innovative design, superior execution, and understanding of Jersey City's unique landscape needs sets us apart. With a commitment to enhancing outdoor spaces, our team blends expertise and creativity to provide an oasis that harmonizes with the city's allure, creating a space that both captivates and comforts.
Discover Our Comprehensive Landscaping Solutions in Jersey City
Commercial Landscaping
Deck Building
Fence and Gate Installation
Green Roofing System Installations
Landscape Design
Lawn Care
Outdoor Lighting
Paver Installation
Pergola Building
Playground Sanitation
Seasonal Clean-Up
Sod Installation
Tree, Shrub & Plant Installation
Turf Aeration
Turf Installation
Yard Clean-Up
Jersey City Calls Us For Landscaping Excellence
Embrace the allure of Jersey City's urban landscape with Adkins Landscape Contracting's unparalleled landscaping excellence. Our team's passion and expertise create outdoor spaces that harmonize with the city's vibrant energy while offering tranquility amidst the hustle. From enchanting rooftop gardens to charming backyard escapes, our mastery of landscaping transforms visions into reality. Jersey City turns to us for unmatched landscaping craftsmanship that enhances its unique allure, merging nature's beauty with urban living. Discover the artistry of landscaping with Adkins Landscape Contracting, the trusted choice for Jersey City's finest outdoor sanctuaries.
Finest Lawn Care Services For Jersey City & Beyond
Elevate your outdoor aesthetics with Adkins Landscape Contracting's premier lawn care services, tailored for Jersey City and beyond. Our commitment to delivering the finest lawn care ensures your green space thrives amidst the city's vibrancy. Through meticulous mowing, tailored fertilization, and attentive care, we nurture your lawn, enhancing its lush appeal. With a focus on both beauty and health, our lawn care services create an oasis that adds value to your property and tranquility to your urban living. Experience the finest lawn care in Jersey City, tailored to meet your unique needs and aspirations.
Experience Our Landscaping Services Across Multiple Cities
The Bronx, NY
Brooklyn, NY
Hoboken, NJ
Jersey City, NJ
Long Island, NY
Manhattan, NY
Queens, NY
Staten Island, NY
Weehawken, NJ
West New York, NJ
About Jersey City, SC: Where Urban Energy Meets Scenic Beauty
Jersey City, a vibrant hub by the Hudson River, offers a blend of historic character and modern lifestyle. From the historic downtown area to the lively waterfront, the city is a tapestry of experiences. Adkins Landscape Contracting celebrates Jersey City's essence by crafting outdoor havens that magnify its charm. Experience the perfect synergy between bustling city energy and natural beauty with our expert landscaping services.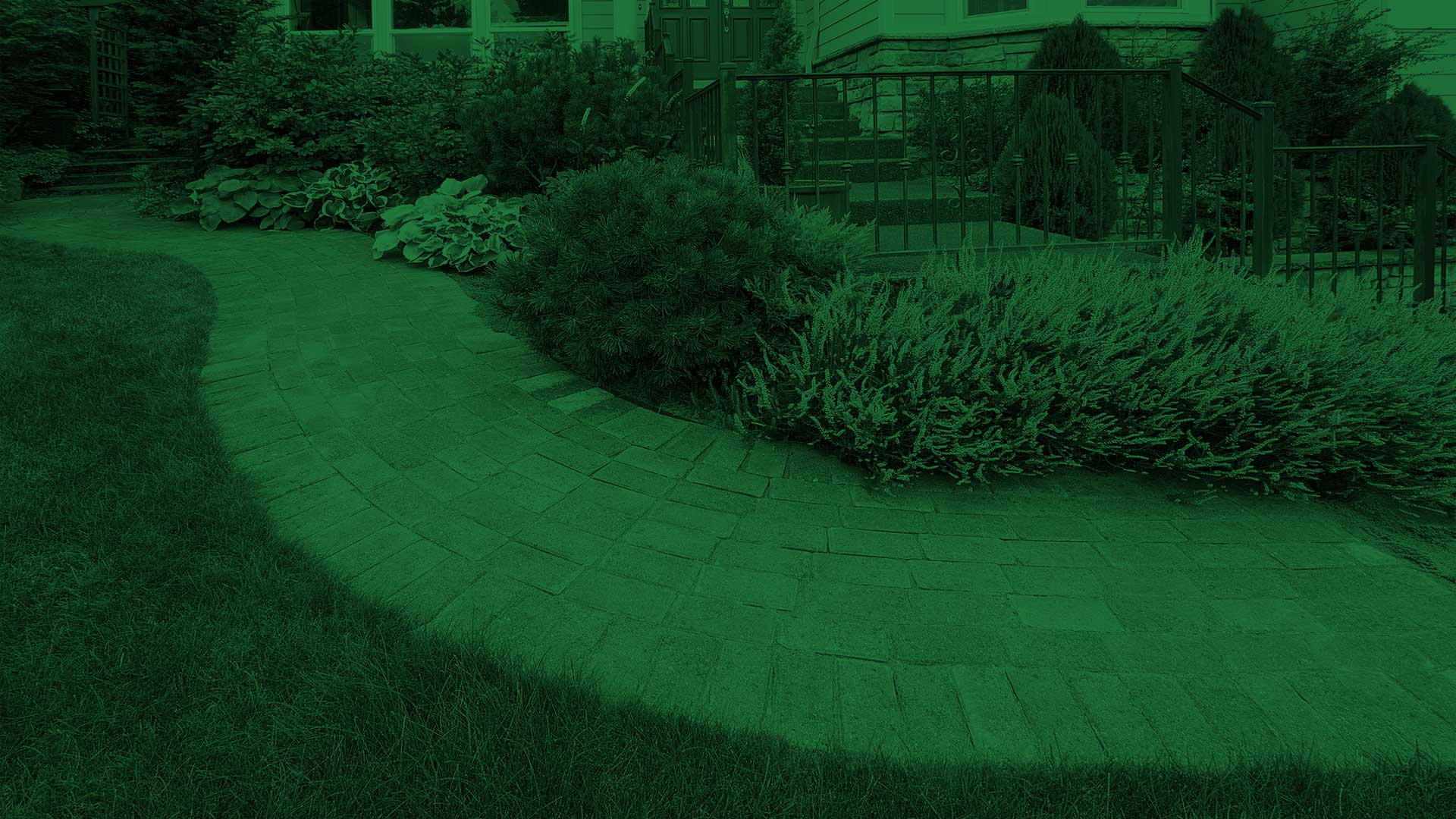 Contact Your Brooklyn Lawn Care And Landscaping Professionals Today For A Free Estimate!