About Adkins Landscape Contracting - A Brooklyn Landscaper To Get The Job Done Right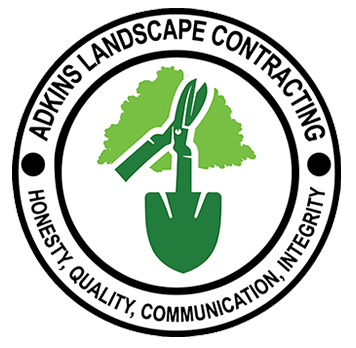 Welcome to Adkins Landscape Contracting, where we are more than just a landscaper - we are Brooklyn's partners in transforming outdoor spaces into captivating havens. With a steadfast commitment to excellence, we pride ourselves on enhancing the beauty, functionality, and value of your properties through our exceptional landscaping for Brooklyn.
Adkins Landscape Contracting's mission is to provide exceptional landscaping services that enhance the beauty, functionality, and value of our client's properties. We are dedicated to delivering personalized and reliable solutions that not only meet but surpass our clients' expectations. We firmly believe that every property is unique, and our team of skilled landscapers is adept at tailoring their expertise to your specific needs.
What sets us apart from other landscapers is our unwavering focus on environmental sustainability. As stewards of the land, we integrate eco-friendly practices into every aspect of our work. We understand the importance of maintaining harmony between human-made beauty and the natural world, and this commitment drives our every decision. Through meticulous planning and the incorporation of sustainable materials, we ensure that your landscape not only flourishes but also contributes positively to the environment.
Our experience is a testament to our dedication. With years of lawn care and landscaping know-how under our belts, we've honed our skills to provide top-notch customer service and workmanship. We value the relationships we build with our clients and believe in nurturing long-term connections. Our exceptional customer relationship management (CRM) system ensures that every interaction with us is seamless, transparent, and tailored to your preferences.
Join us in creating landscapes that mirror your visions while leaving a positive impact on the planet. Experience the benefits of hiring a landscaper that is driven by a mission to deliver excellence, foster sustainability, and cultivate lasting partnerships.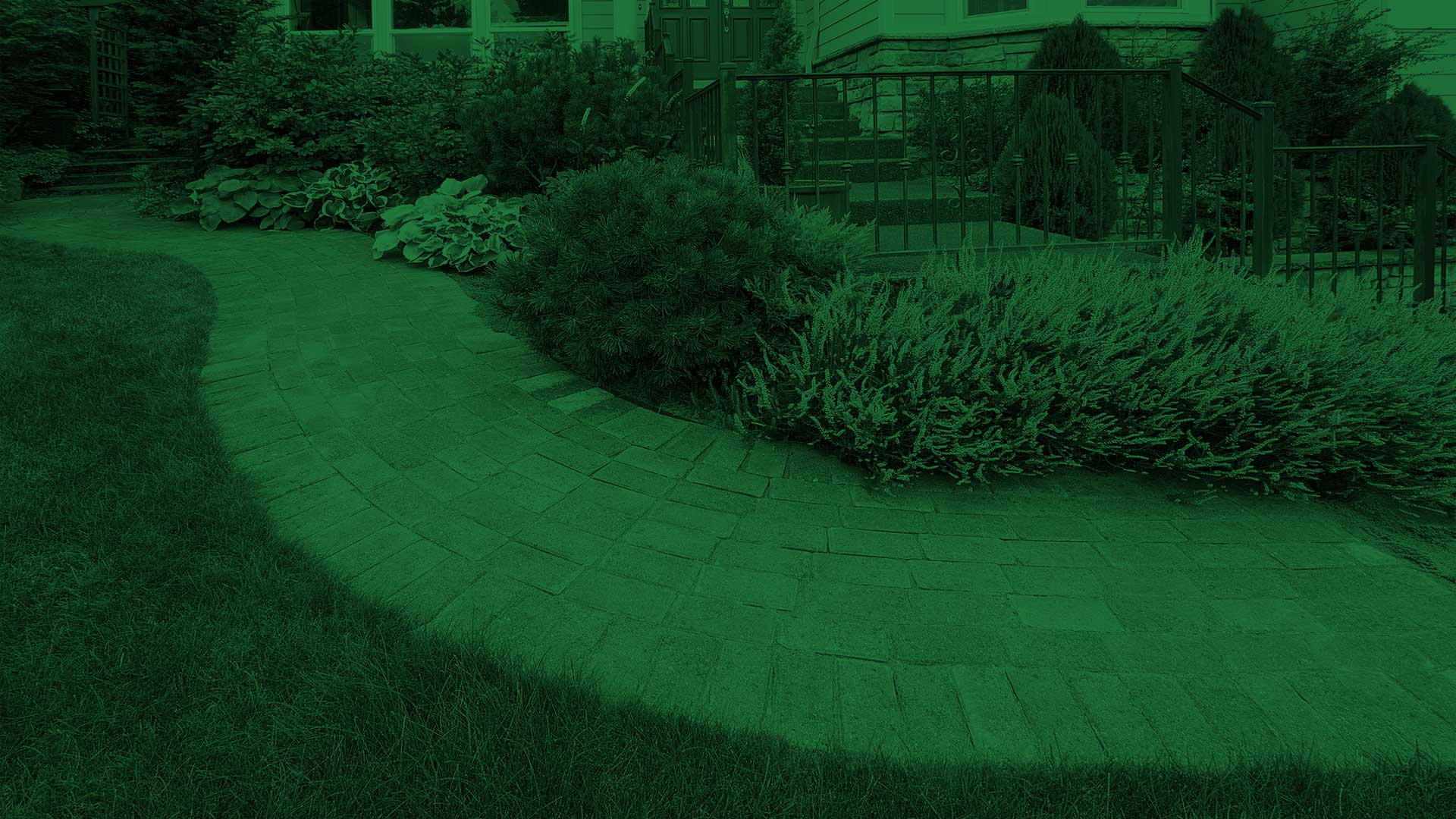 Contact Your Brooklyn Lawn Care And Landscaping Professionals Today For A Free Estimate!