Yard Clean-Up: Restoring Your Brooklyn Yard And Green Space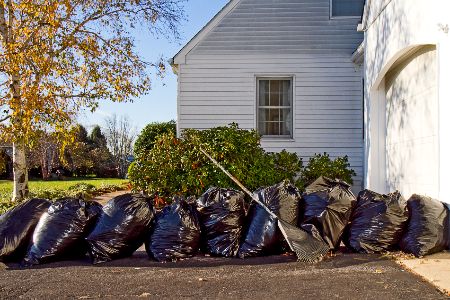 At Adkins Landscape Contracting, we understand that maintaining a pristine yard can be a challenge, especially in the diverse climate of Brooklyn. Our yard clean-up services are designed to revitalize your outdoor space, bringing it back to its natural beauty. Whether you're dealing with fallen leaves, overgrown vegetation, or debris from seasonal changes, our team ensures your yard is restored to its best condition. With our commitment to landscaping for Brooklyn, we take care of every detail, from clearing leaves to trimming shrubs and preparing your yard for the upcoming season. Our yard clean-up services complement our comprehensive approach to lawn care, creating an environment that radiates health and beauty year-round.
Yard Maintenance Specialists For Your Home Or Business
Adkins Landscape Contracting is your trusted partner in maintaining the health and beauty of your Brooklyn yard, whether for your home or business, with our yard clean-up services. Our team of dedicated experts specializes in yard maintenance that goes beyond routine lawn care. We offer comprehensive solutions that encompass tree and shrub care, turf aeration, seasonal clean-ups, and more. Our commitment to landscaping for Brooklyn ensures that your yard receives meticulous attention, from fertilization to pest control, ensuring a vibrant and inviting outdoor environment. With Adkins Landscape Contracting's yard maintenance services, you can enjoy a well-kept and visually appealing yard that complements your property's aesthetic and enhances its overall value.
Frequently Asked Yard Clean-Up Questions
Our yard clean-up services cover a range of tasks, including leaf removal, debris clearing, trimming and pruning of shrubs and bushes, edging of flower beds, and preparing your yard for the upcoming season. We ensure that your outdoor space is free from unsightly clutter, promoting healthier growth and providing an organized appearance. At Adkins Landscape Contracting, we take pride in delivering comprehensive yard clean-up solutions that align with our commitment to landscaping for Brooklyn.
Yard clean-up plays a vital role in the health of your plants and lawn by removing debris and fallen leaves that can smother vegetation and create a breeding ground for pests and diseases. Trimming and pruning overgrown shrubs and bushes during a yard clean-up also promotes healthy growth, allowing sunlight and air to reach the lower parts of the plants. Additionally, cleaning up your yard before winter helps prevent disease and pest issues from lingering into the next growing season.
While fall yard clean-up is essential to prepare your landscape for the colder months, yard clean-up is a year-round practice. Spring clean-up is equally important to remove the debris left over from winter, promote new growth, and prepare your yard for the active growing season. At Adkins Landscape Contracting, we offer tailored yard clean-up services for both spring and fall, ensuring your property remains well-maintained and visually appealing year-round.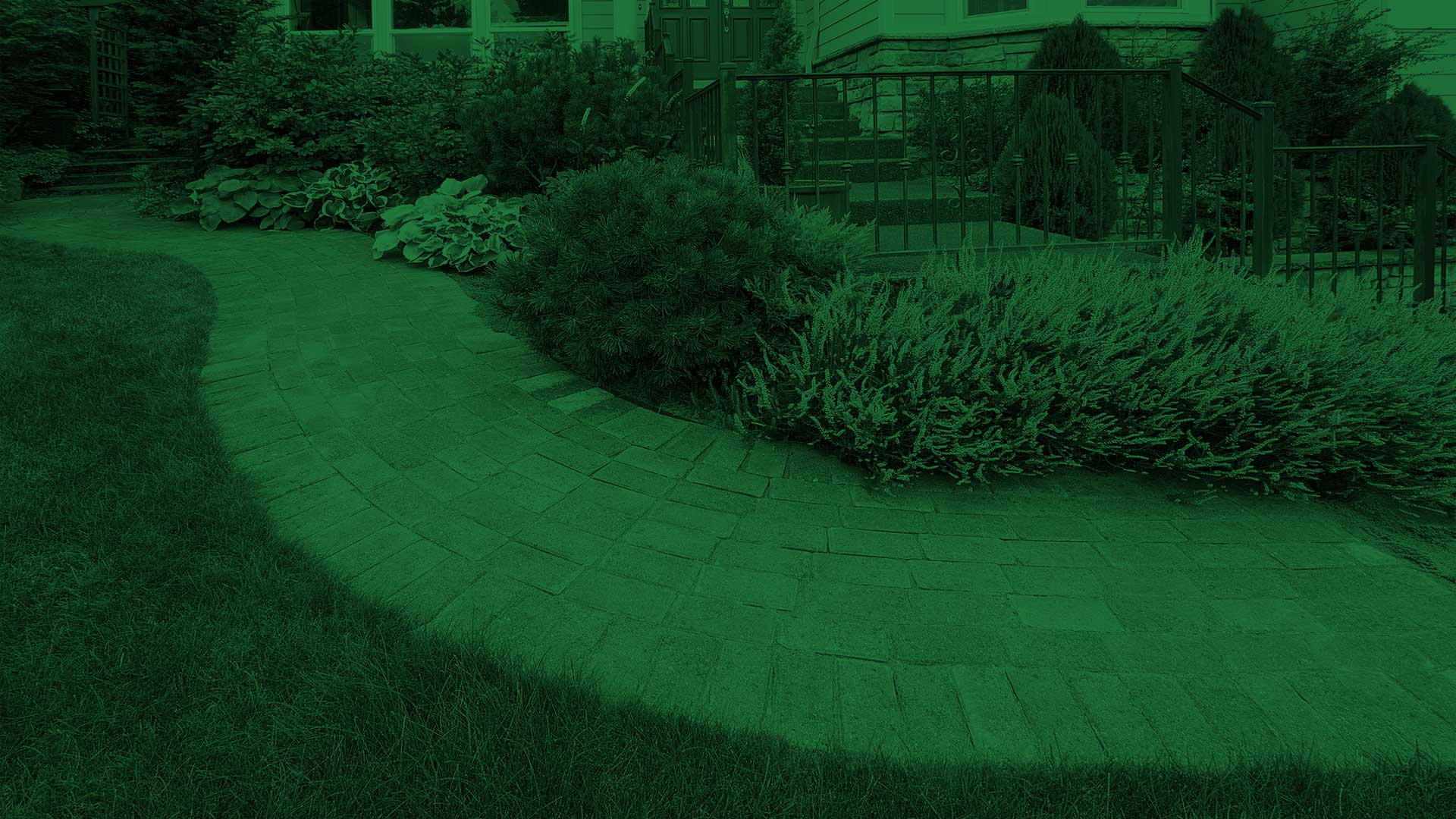 Contact Your Brooklyn Lawn Care And Landscaping Professionals Today For A Free Estimate!