Brooklyn's Leading Landscaping Services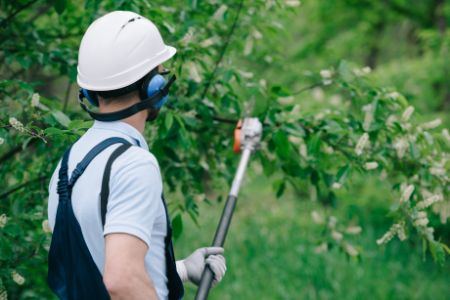 At Adkins Landscape Contracting, we understand that landscaping is more than just arranging plants - it's about creating a masterpiece that harmonizes with the urban charm of Brooklyn. Our landscaping expertise transforms ordinary spaces into extraordinary outdoor retreats. We infuse creativity, design, and nature to craft landscapes that mirror your aspirations and reflect the heart of Brooklyn.
Experience the Artistry of Urban Landscaping
Enhance your Brooklyn property with our landscaping services, reaping benefits like:
Enhanced Curb Appeal
Urban Oasis Retreats
Increased Property Value
Eco-friendly Solutions
Custom Outdoor Living Areas
Ready to transform your outdoor space? Contact Adkins Landscape Contracting and bring Brooklyn's natural beauty to your doorstep.
Your Trusted Partner for Brooklyn Landscaping
Choosing the right partner for your landscaping needs is vital. Adkins Landscape Contracting sets itself apart with its unwavering commitment to excellence and understanding of the unique landscaping needs of Brooklyn. Our team brings years of experience, creativity, and a deep connection to the local community, ensuring that your landscaping project is executed with precision and care. We blend expertise and artistry to provide you with an outdoor haven that resonates with the spirit of Brooklyn.
Discover Our Comprehensive Landscaping Services in Brooklyn
Commercial Landscaping
Fence and Gate Installation
Green Roofing System Installations
Irrigation Installation
Landscape Design
Lawn Care
Outdoor Lighting
Paver Installation
Pergola Building
Playground Sanitation
Seasonal Clean-Up
Sod Installation
Tree, Shrub & Plant Installation
Turf Aeration
Turf Installation
Yard Clean-Up
Weave Nature into Urban Living With Landscaping For Your Brooklyn Property
Unlock the potential of your Brooklyn property with our transformative landscaping services at Adkins Landscape Contracting. Weaving nature into the heart of urban living, our expertise ensures that your outdoor space becomes an oasis of serenity amidst the bustling city. We understand the unique balance required for Brooklyn's dynamic lifestyle, crafting landscapes that harmonize with both nature and modernity. From rooftop gardens that offer solace to lush backyard escapes, our team's mastery of landscaping enables us to seamlessly blend natural beauty into the fabric of your urban dwelling. Experience the magic of nature while relishing the convenience of city life with Adkins Landscape Contracting.
Nurture Urban Beauty with Our Brooklyn Lawn Care Services
Embrace the allure of urban beauty with Adkins Landscape Contracting's dedicated lawn care services in Brooklyn. Amidst the city's energy, your lawn is a canvas we carefully cultivate, ensuring it stands as a testament to health and vitality. Our precision in mowing, tailored fertilization, and attentive maintenance guarantee that your green space remains a focal point of your property. As the heart of your outdoor sanctuary, your lawn deserves meticulous care, and our team delivers nothing less. Enhance the urban beauty of your Brooklyn property with a lush, vibrant lawn that reflects the city's vibrancy and your personal style.
Experience Our Landscaping Services Across Multiple Cities
The Bronx, NY
Brooklyn, NY
Hoboken, NJ
Jersey City, NJ
Long Island, NY
Manhattan, NY
Queens, NY
Staten Island, NY
Weehawken, NJ
West New York, NJ
About Brooklyn, SC: Where Urban Flair Meets Natural Splendor
Brooklyn, a vibrant hub of culture and creativity, boasts iconic landmarks and bustling neighborhoods. From Prospect Park's tranquility to the allure of DUMBO's waterfront, the borough is a blend of urban excitement and green respite. Adkins Landscape Contracting embraces Brooklyn's essence, creating outdoor sanctuaries that seamlessly integrate with its unique charm. Elevate your Brooklyn living experience with our expert landscaping services, celebrating the fusion of urban and natural beauty.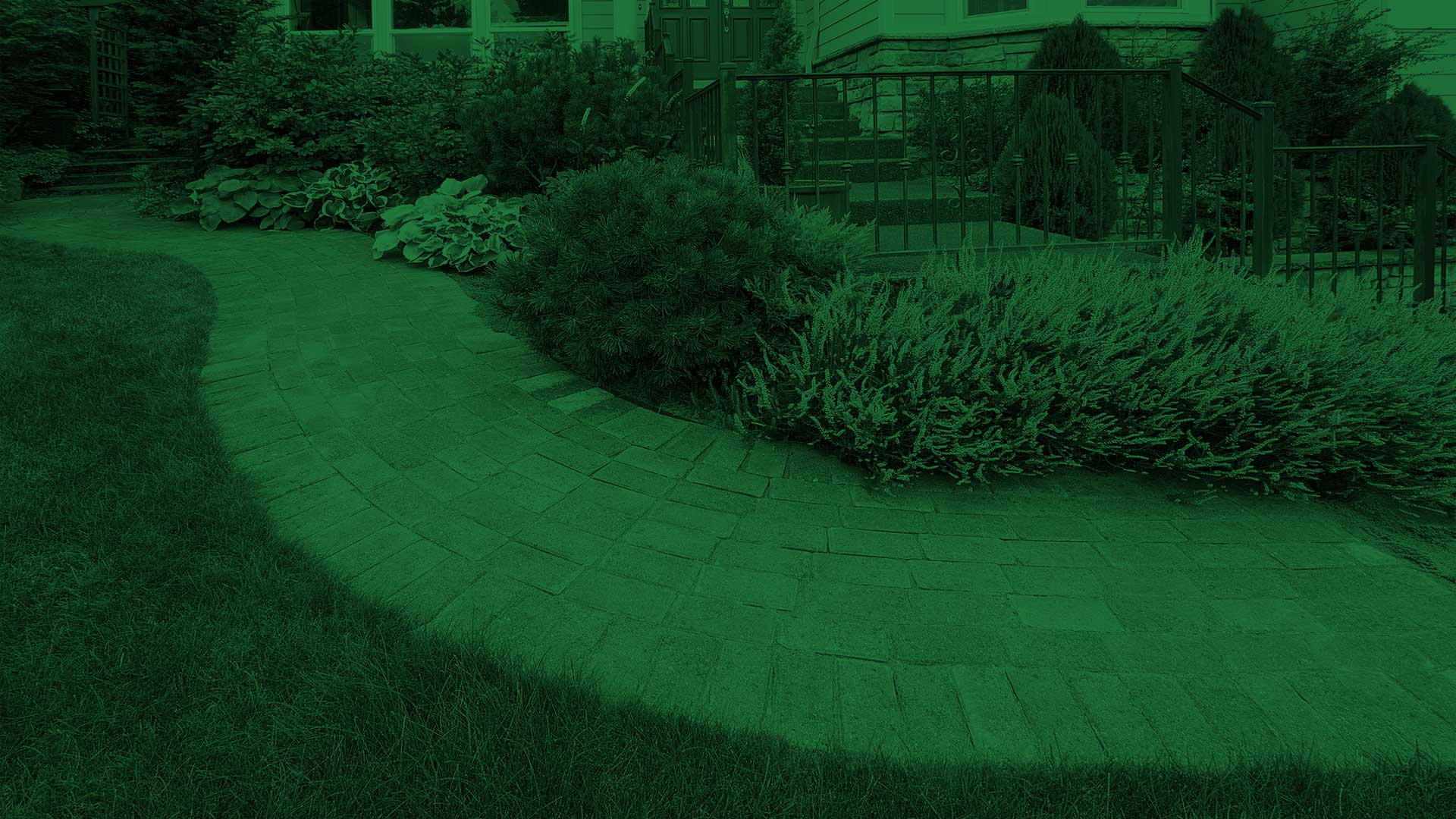 Contact Your Brooklyn Lawn Care And Landscaping Professionals Today For A Free Estimate!