Brooklyn Paver Installation To Create Beautiful Patios, Terraces, And More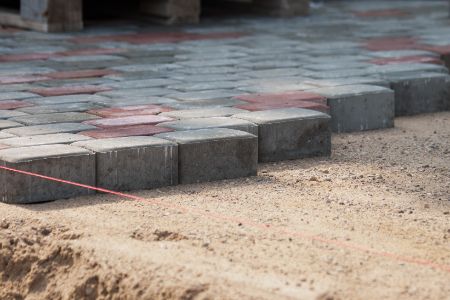 At Adkins Landscape Contracting, our paver installation services are a testament to our dedication to landscaping for Brooklyn. We craft stunning patios, terraces, and other hardscape features using interlocking pavers that harmonize with the borough's unique environment. Our skilled team blends creativity and precision to create outdoor spaces that seamlessly integrate with the surroundings while providing durability and aesthetic appeal. Whether it's a cozy patio adorned with a pergola, an inviting terrace with intricate patterns, or any other hardscape vision, our paver installations elevate your outdoor living experience in Brooklyn.
To get an estimate, please contact us via email or text your assigned landscape technician and provide us with the following information:
The size of the area to be covered (i.e. length, width, height, depth, etc.)
Pictures of the area to be covered
Specify desired service request
Any specific design, drawings, project specifics, and color requirements
Your location
Interlocking Concrete Pavement Installer
As an experienced interlocking concrete pavement installer, Adkins Landscape Contracting combines technical expertise with an artistic touch in our landscaping projects. Our interlocking concrete pavers are not only visually striking but also practical, offering structural integrity and flexibility. Whether it's a pathway, driveway, or patio, our installation techniques ensure that the pavers interlock seamlessly, resulting in surfaces that endure Brooklyn's dynamic climate while enhancing the visual appeal of your outdoor spaces. Our commitment to quality craftsmanship shines through in every interlocking concrete pavement installation we undertake.
Areas We Install Pavers
At Adkins Landscape Contracting, our expertise in paver installation extends across a diverse range of areas, reflecting our commitment to crafting exceptional outdoor spaces through landscaping for Brooklyn. Our skilled team transforms various sections of your property with precision and creativity, enhancing both functionality and aesthetics. We specialize in installing pavers in the following areas:
Patios: Create inviting outdoor lounging and dining areas that seamlessly blend with your landscape.
Walkways: Design pathways that guide and captivate, offering safe and visually appealing routes.
Driveways: Craft durable driveways that withstand daily use while adding curb appeal to your property.
Pool Areas: Enhance the poolside experience with non-slip pavers that provide safe footing and exquisite design.
Roof Tops: Elevate rooftop spaces with pavers that contribute to a vibrant outdoor environment while ensuring structural integrity.
Terraces: Design multi-level outdoor spaces with intricately patterned pavers that showcase your unique style.
Adkins Landscape Contracting's paver installations not only redefine the functional aspects of these areas but also add charm, durability, and value to your Brooklyn property.
Frequently Asked Paver Installation Questions
Adkins Landscape Contracting's paver installations strike the perfect balance between durability and aesthetics. We source high-quality pavers that are designed to withstand Brooklyn's climate while retaining their visual appeal. Our expert installation techniques ensure proper compaction and interlocking, creating surfaces that endure daily use, weather fluctuations, and add lasting beauty to your outdoor spaces.
The paver installation process with Adkins Landscape Contracting begins with a comprehensive assessment of the area and client preferences. We then design a layout that aligns with the property's overall vision. Next, we meticulously prepare the base, ensuring proper drainage and stability. During installation, our skilled team interlocks the pavers to create a unified surface. Finally, we conduct thorough quality checks to ensure the finished result meets our high standards and your expectations.
Indeed, paver installations by Adkins Landscape Contracting contribute to enhanced property value. Beyond adding curb appeal, well-designed paver features such as patios, walkways, and driveways create additional functional spaces that attract potential buyers. Our expertly executed paver installations are investments that not only elevate the aesthetics but also contribute to the overall appeal and desirability of your Brooklyn property.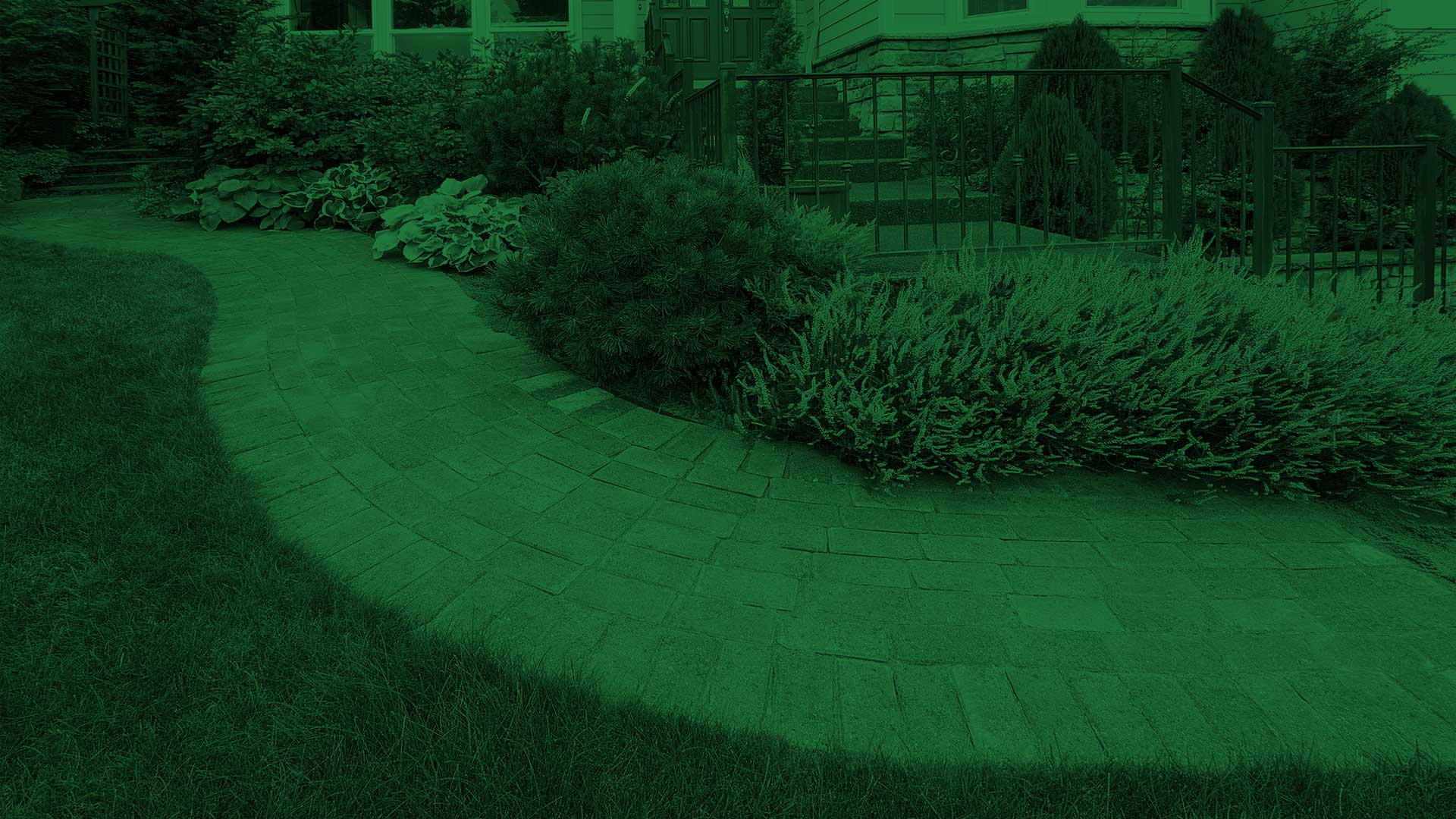 Contact Your Brooklyn Lawn Care And Landscaping Professionals Today For A Free Estimate!