Staten Island Landscaping Services You Can Depend On
You can count on Adkins Landscape Contracting for Staten Island's most trusted landscaping services. Our unwavering commitment to transforming outdoor spaces into captivating landscapes reflects the heart and soul of the borough. With meticulous attention to detail, we create outdoor environments that seamlessly blend nature's beauty with urban functionality. From lush gardens to inviting hardscapes, our expertise enhances curb appeal and elevates property value, contributing to Staten Island's unique charm.
Our dedication to crafting landscapes that resonate with the borough's energy ensures your outdoor space becomes a sanctuary of tranquility. Experience dependable Staten Island landscaping that captures the essence of the community and harmonizes with its vibrant spirit. Reach out to Adkins Landscape Contracting today to embark on a journey of transformative outdoor beauty that stands the test of time.
Unveil the Beauty of Greenscaping on Staten Island
Our landscaping services offer an array of benefits:
Enhanced Curb Appeal
Increased Property Value
Customized Outdoor Features
Sustainable Solutions
Peaceful Retreats
Ready to enhance your Staten Island property? Contact Adkins Landscape Contracting to embark on a journey of transformative landscaping that adds value to your outdoor space.
Your Trusted Partner for Staten Island Landscaping
Adkins Landscape Contracting stands as your reliable choice for superior landscaping services in Staten Island. Our team's deep expertise in harmonizing nature with urban design ensures every project mirrors the borough's unique character. With a commitment to creating outdoor spaces that resonate with Staten Island's vibrant energy, we deliver landscapes that captivate the eye and inspire the senses.
Explore Our Comprehensive Landscaping Services in Staten Island
Commercial Landscaping
Deck Building
Fence and Gate Installation
Green Roofing System Installations
Irrigation Installation
Landscape Design
Lawn Care
Outdoor Lighting
Paver Installation
Pergola Building
Playground Sanitation
Seasonal Clean-Up
Sod Installation
Tree, Shrub & Plant Installation
Turf Installation
Yard Clean-Up
Trust Your Staten Island Landscaping To Us
When it comes to transforming your outdoor space in Staten Island, trust Adkins Landscape Contracting to bring your vision to life. Our seasoned team of landscaping professionals understands the unique dynamics of Staten Island's environment, and we're committed to enhancing your property's beauty and functionality. From innovative landscape designs to impeccable installations, we take pride in delivering results that exceed your expectations. With a deep-rooted appreciation for Staten Island's character, we blend nature and creativity seamlessly, ensuring your outdoor oasis stands out in this vibrant borough.
Expert Lawn Care Solutions for Staten Island
Experience lush, vibrant lawns that enhance the allure of your Staten Island property with Adkins Landscape Contracting's expert lawn care solutions. Our team is dedicated to nurturing your lawn's health and aesthetics, offering tailored treatments that ensure year-round vitality. With a profound understanding of Staten Island's climate and soil conditions, we provide customized care, from mowing and fertilization to aeration and maintenance. Our expertise in lawn care guarantees that your Staten Island property boasts a striking lawn that adds value and charm to your outdoor space.
Discover Our Landscaping Services Across Multiple Cities
The Bronx, NY
Brooklyn, NY
Hoboken, NJ
Jersey City, NJ
Long Island, NY
Manhattan, NY
Queens, NY
Staten Island, NY
Weehawken, NJ
West New York, NJ
About Staten Island, NY
Staten Island, NY, the southernmost of New York City's boroughs, offers a captivating blend of urban living and natural beauty. Known for its distinctive suburban charm and picturesque landscapes, Staten Island boasts iconic landmarks like the Staten Island Ferry, providing stunning views of the Statue of Liberty and the Manhattan skyline.
Adkins Landscape Contracting brings landscaping expertise that harmonizes with the borough's character, enhancing properties and contributing to the beauty of the community. Make the call to Adkins Landscape Contracting today to explore the possibilities of exceptional landscaping services in Staten Island.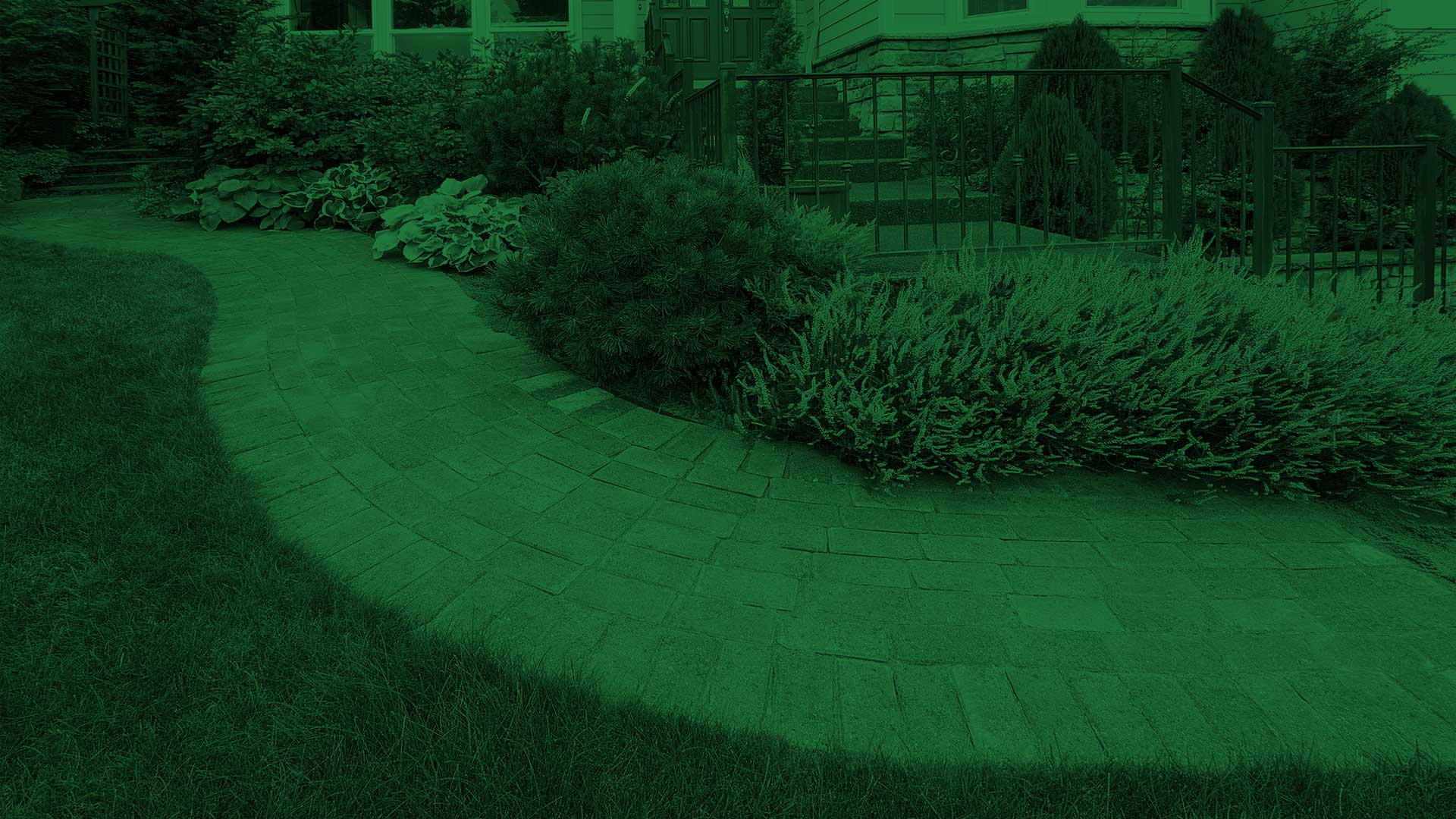 Contact Your Brooklyn Lawn Care And Landscaping Professionals Today For A Free Estimate!