#1 Choice In Landscaping And Lawn Care In Brooklyn
Adkins Landscape Contracting proudly holds the title of being the foremost choice for exceptional landscaping and lawn care services in Brooklyn. Our dedication to transforming outdoor spaces into stunning landscapes sets us apart. With a team of skilled professionals and a commitment to excellence, we strive to enhance the beauty, functionality, and value of properties across Brooklyn. From immaculate lawns to captivating landscapes, we bring your outdoor dreams to life. Experience the difference with Adkins Landscape Contracting- where your vision meets our expertise!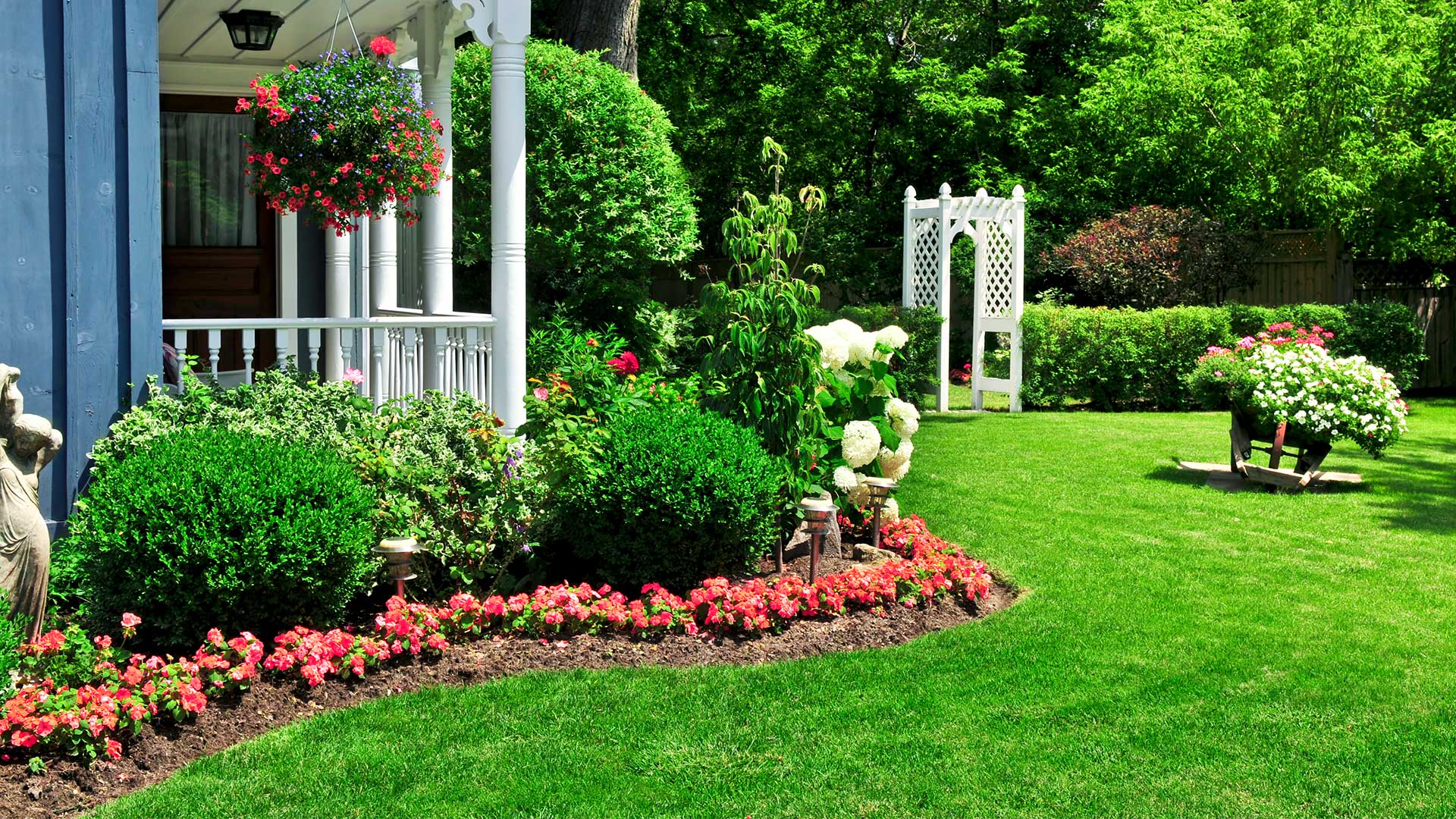 Why Choose = $companyName ?>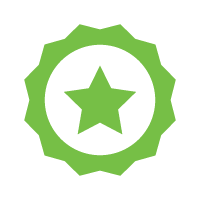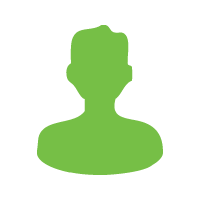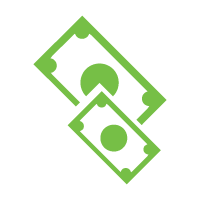 Benefits Of Routine Lawn Care In Brooklyn
Routine lawn care goes beyond aesthetics - it's an investment in the health and vitality of your outdoor space. At Adkins Landscape Contracting, we recognize the importance of regular maintenance and its impact on your property. Our comprehensive lawn care services offer an array of benefits:
Lush Greenery: Regular care ensures vibrant and lush grass, making your landscape a visual delight.
Weed Control: Prevents the growth of weeds that can compromise the beauty of your lawn.
Pest Management: Mitigates pest infestations, protecting your lawn from potential damage.
Healthy Soil: Enhances soil quality, promoting strong root growth and overall lawn health.
Curb Appeal: A well-maintained lawn enhances your property's curb appeal and value.
Trust Adkins Landscape Contracting for professional lawn care that keeps your Brooklyn property thriving year-round.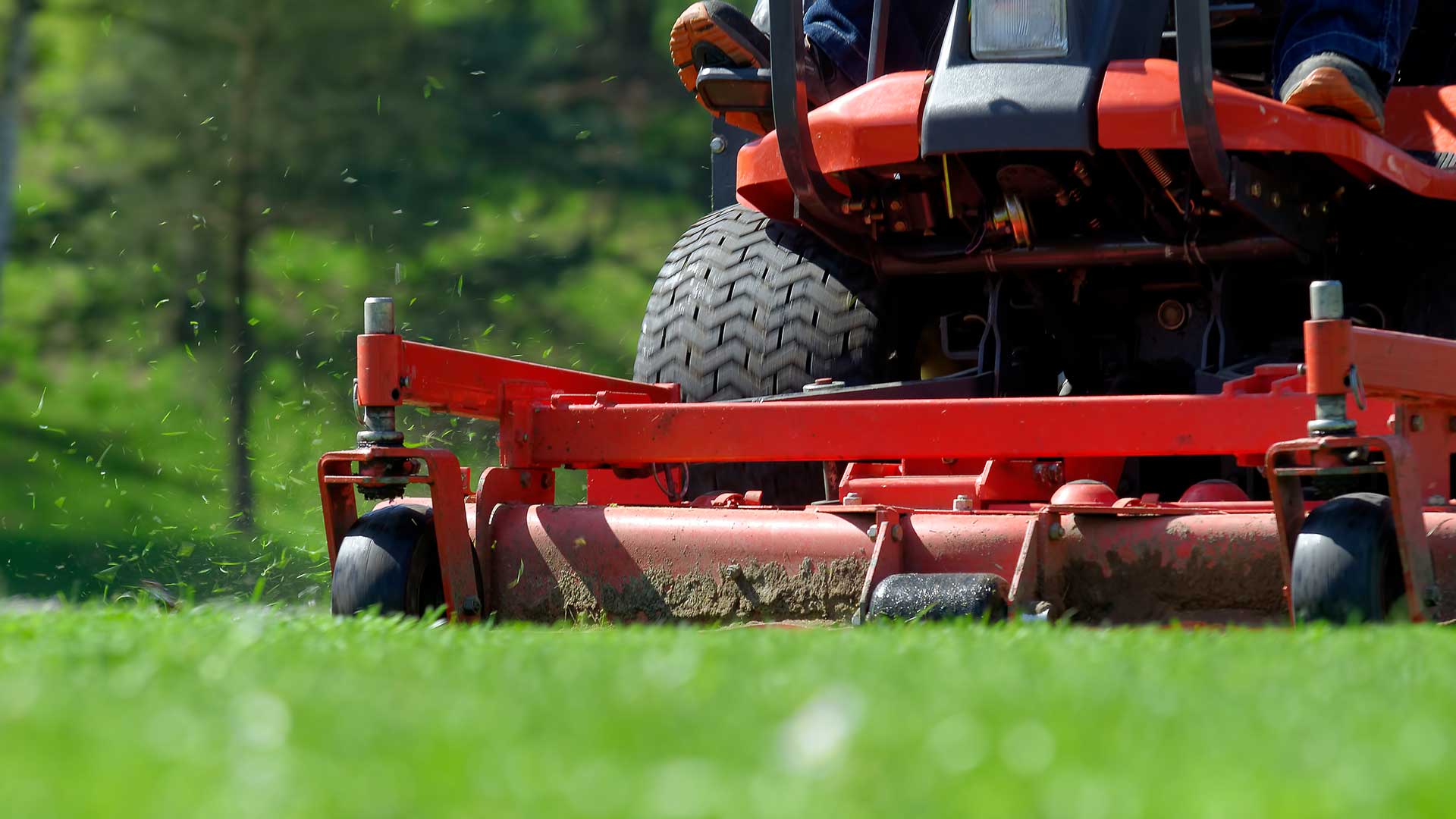 Sod Installation In Brooklyn
At Adkins Landscape Contracting, we understand the transformative power of a perfectly installed sod. Our expertise in sod installation ensures that your outdoor space receives a fresh, vibrant, and instant upgrade. With attention to detail and a focus on sustainability, we carefully lay each sod to create a seamless and beautiful expanse of greenery. Whether you're starting from scratch or looking to revitalize your lawn, our sod installation services in Brooklyn guarantee a quick and effective solution.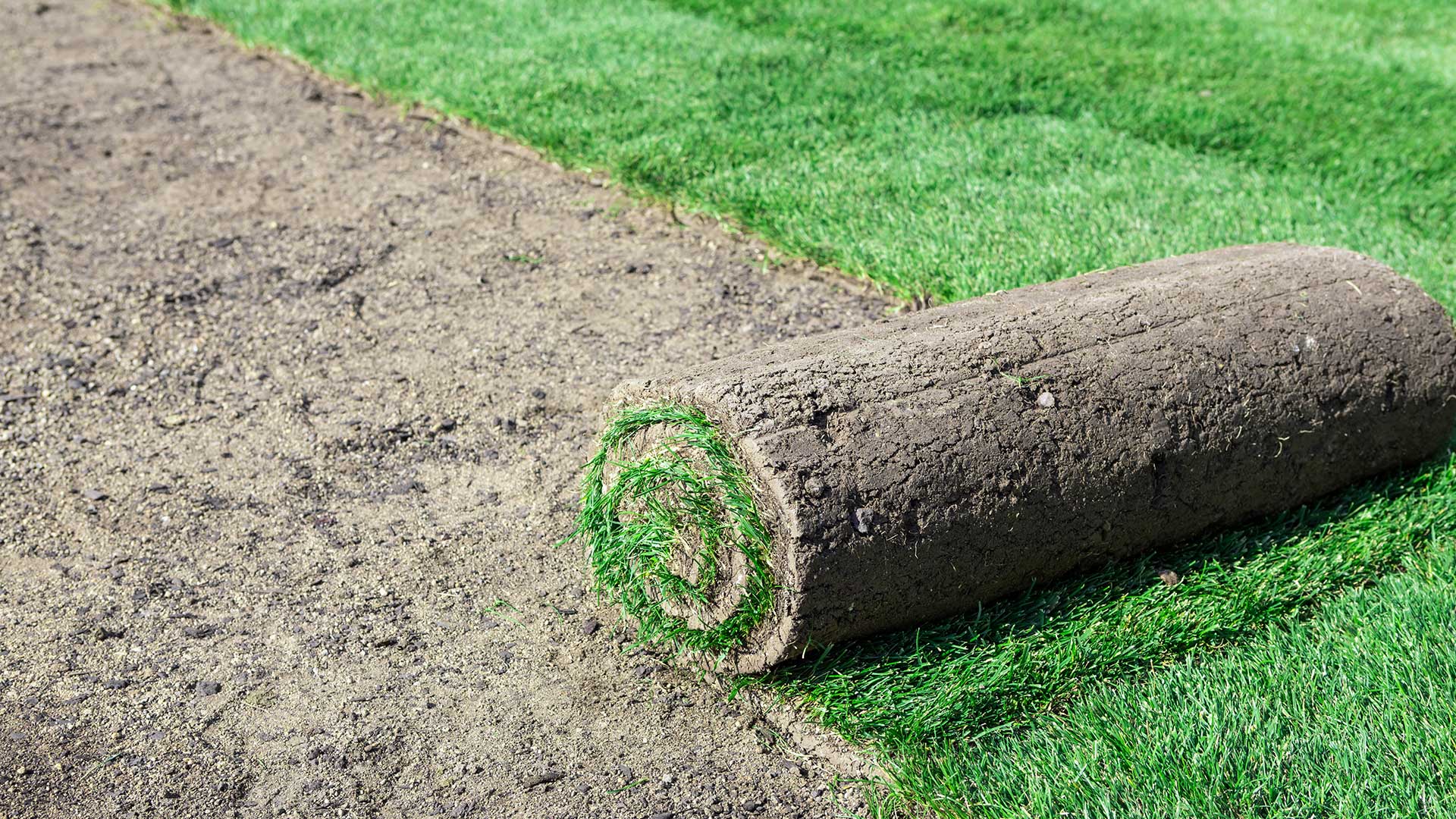 Areas We Service
Whether you're nestled in the heart of the city or enjoying the tranquility of the outskirts, Adkins Landscape Contracting is dedicated to transforming your outdoor spaces into captivating havens that mirror your vision and enhance the beauty, functionality, and value of your property. Here are the areas we serve with our high-quality landscaping services:
Check Out Our Latest Installations
Coming soon!
Lawn Care & Landscaping Articles In Brooklyn
The Wisdom Behind Hiring a Pro for Your Lawn Care

A well-maintained lawn is the pride of any property, offering a slice of tranquility amidst the hustle and bustle of daily life. Yet, achieving and maintaining that picture-perfect lawn requires expertise, time, and dedication. At Adkins Landscape Contracting, we're firm believers in the wisdom of entrusting […]

Benefits of Turf Aeration

A beautifully lush, green lawn is the crown jewel of any outdoor space, exuding a sense of tranquility and vitality. At Adkins Landscape Contracting, we understand the pivotal role that proper lawn care plays in creating an inviting environment. Among the array of services we offer, […]
Frequently Asked Questions
Absolutely, pavers can be an excellent choice for your property's landscape. At Adkins Landscape Contracting, we believe in the versatility and durability that pavers bring to outdoor spaces. Whether you're looking to create a stunning patio, a charming walkway, or an inviting driveway, pavers offer a wide range of design options to match your style. They are not only aesthetically pleasing but also durable and low-maintenance, making them a practical investment for long-lasting beauty. Our experts can assess your property's layout, preferences, and functional needs to help you determine if pavers are the perfect fit for your project.
Yes! We pride ourselves on serving both residential and commercial clients. Adkins Landscape Contracting brings the same level of dedication, professionalism, and expertise to every project, regardless of scale. Our team is well-equipped to handle the unique challenges and requirements of commercial landscaping. Whether you need to enhance the curb appeal of your business or create an inviting outdoor space for your customers and employees, we have the experience and skills to deliver exceptional results that align with your vision and objectives.
Yes, we understand that navigating permits and regulations can be overwhelming. That's why Adkins Landscape Contracting is here to simplify the process for you. We are well-versed in the local regulations and permitting requirements for landscaping projects. Our team takes the initiative to handle all the necessary permits, ensuring that your project is compliant and progresses smoothly. You can trust us to manage the paperwork and coordination, allowing you to focus on the exciting aspects of creating your dream landscape.
Green roofing's popularity stems from its myriad benefits and eco-friendly features. As a leader in sustainable landscaping, Adkins Landscape Contracting recognizes the allure of green roofing. Not only does it enhance the aesthetic appeal of a building, but it also contributes to environmental conservation. Green roofs provide insulation, reducing energy consumption and lowering utility bills. They absorb rainwater, mitigating stormwater runoff and supporting local ecosystems. Moreover, green roofs add value to properties and create inviting outdoor spaces. Their popularity reflects a growing commitment to sustainable practices and harmonious integration of nature within urban environments. At Adkins Landscape Contracting, we are excited to collaborate on green roofing projects that align with your environmental values and design aspirations.
We Are Certified To Help You!


Drip Irrigation Technician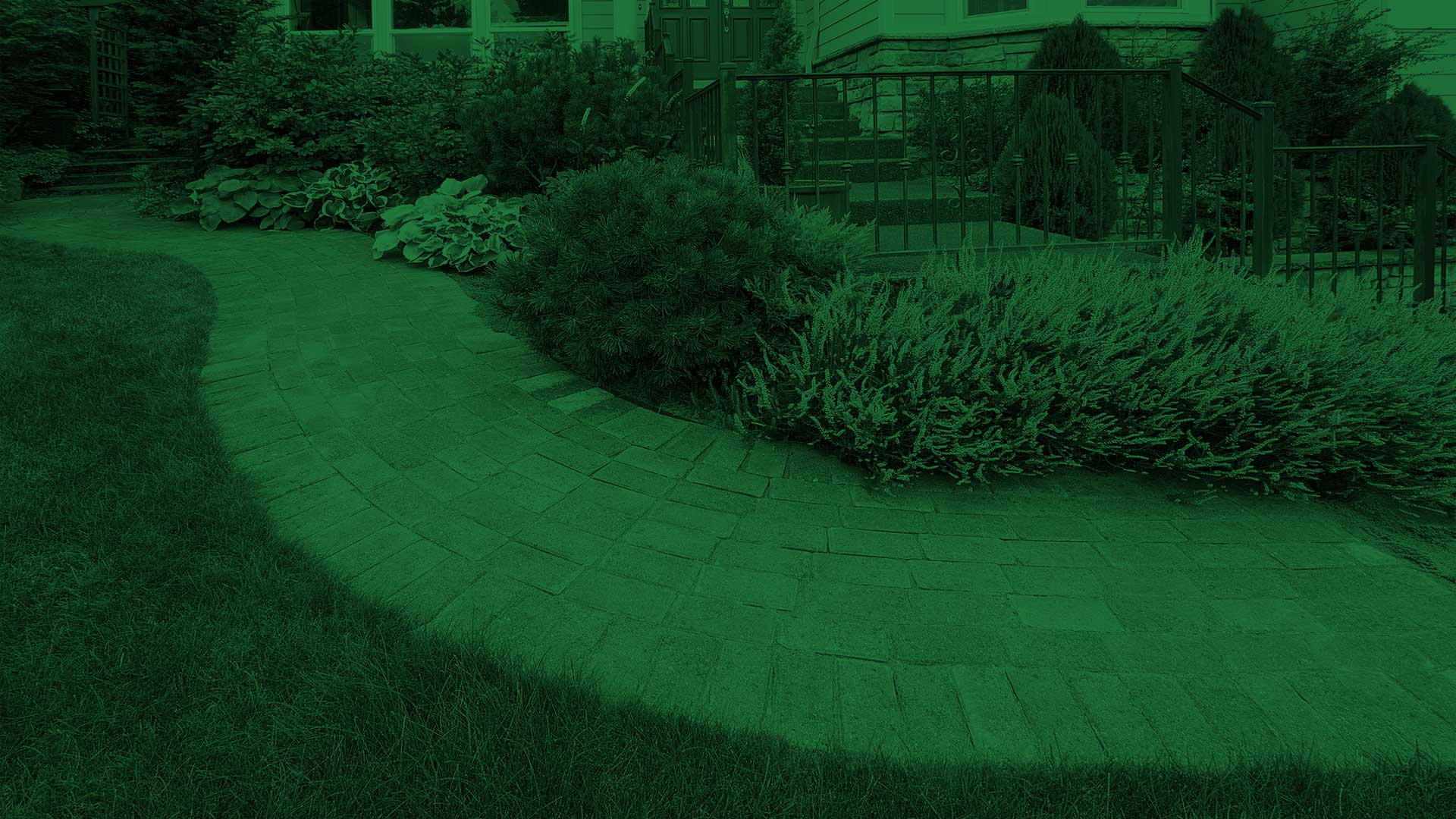 Contact Your Brooklyn Lawn Care And Landscaping Professionals Today For A Free Estimate!