Fence Installation For Properly Maintained Brooklyn Properties
Adkins Landscape Contracting is glad to offer top-tier fence installation services for meticulously maintained properties across Brooklyn. Our commitment to landscaping for Brooklyn extends beyond aesthetics to enhance the functionality and security of your outdoor space. We understand that a well-constructed fence not only adds a layer of privacy but also complements the overall beauty of your property. With an acute appreciation for Brooklyn's diverse architectural styles, our expert team ensures that every fence we install aligns seamlessly with your surroundings. As part of our comprehensive services, we also specialize in gate installation, providing an elegant and functional entry point to your property while preserving its charm.
To get an estimate, please contact us via email or text your assigned landscape technician and provide us with the following information:
The size of the area to be covered (i.e. length, width, height, depth, etc.)
Pictures of the area to be covered
Specify desired service request
Any specific design, drawings, project specifics, and color requirements
Your location
New And Replacement Fences
Whether you're seeking to upgrade your existing fence or install a new one, Adkins Landscape Contracting is your premier choice for exceptional fence solutions. Our dedication to landscaping for Brooklyn properties means that we bring a holistic approach to every project. From classic to contemporary, we design and install fences that resonate with your preferences while harmonizing with your property's character. If it's time for a replacement fence, we expertly remove the old structure and replace it with a new, durable, and visually pleasing fence that enhances your property's allure and security.
Expert Fence Builder
As an expert fence builder, Adkins Landscape Contracting stands as a testament to quality craftsmanship and dedication to excellence. Our skilled team understands the nuances of fence construction, ensuring that every fence we build is a masterpiece in its own right. We take pride in offering a wide range of fencing materials and styles, allowing us to cater to your specific needs and design preferences.
Whether it's a picket fence that adds charm or a sturdy wooden fence that enhances privacy, our expertise guarantees that your fence stands as a testament to our commitment to landscaping for Brooklyn. Experience the elegance and security of a professionally crafted fence, complete with gate installation options that welcome visitors and secure your property in style.
Frequently Asked Fence Installation Questions
Absolutely. As part of our comprehensive fence installation services, we offer gate installation options that perfectly complement your chosen fence style. A gate is more than just an entry point; it's a statement of security and aesthetics. Our team ensures that the gate aligns seamlessly with the rest of your fence, providing a harmonious and functional entryway to your property. Whether you're seeking a grand entrance or a subtle gate, our expertise in landscaping for Brooklyn properties ensures that your gate installation adds both beauty and practicality to your fence project.
Fence replacement involves removing the existing structure and installing a new, improved fence. Adkins Landscape Contracting specializes in seamless fence replacement that not only upgrades the look of your property but also improves security and privacy. Older fences can become weathered and less effective over time. By choosing our replacement services, you're investing in a modern, durable fence that enhances curb appeal and elevates the overall value of your property.
At Adkins Landscape Contracting, we bring a blend of expertise, creativity, and dedication to every fence installation project in Brooklyn. Our team understands the diverse needs of our clients, from privacy and security to aesthetic enhancement. With years of experience in landscaping for Brooklyn properties, we ensure that our fence installations not only meet but exceed your expectations. Our commitment to quality craftsmanship, combined with a deep understanding of local architecture, guarantees that your fence complements your property seamlessly.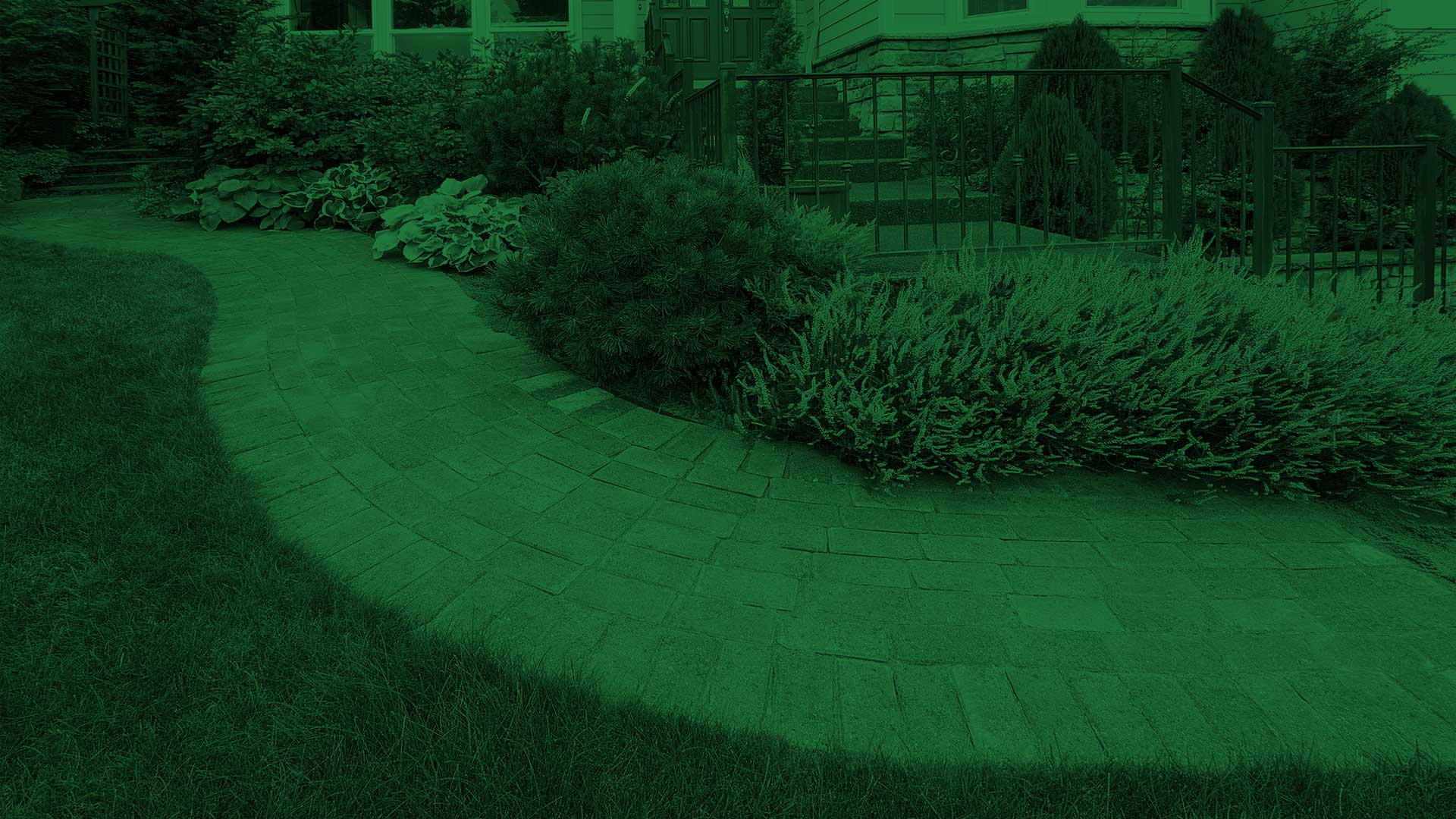 Contact Your Brooklyn Lawn Care And Landscaping Professionals Today For A Free Estimate!