Quality Landscaping Company in Weehawken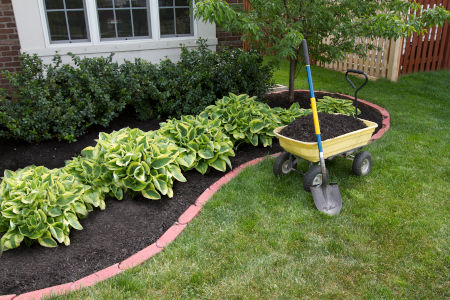 Discover the extraordinary potential of your outdoor space with Adkins Landscape Contracting, the leading name in Weehawken landscaping. Our seasoned expertise and innovative designs breathe life into your surroundings, crafting captivating landscapes that reflect your vision and the borough's unique character. From serene gardens to functional hardscapes, we blend artistry and functionality seamlessly, ensuring your property stands out in the heart of Weehawken. Our commitment to quality and attention to detail make us your trusted partner for transforming your outdoor oasis.
Benefits of Landscaping with Adkins Landscape Contracting
Enhance your property's allure with our expert landscaping solutions. Our comprehensive services offer numerous advantages, including:
Curb Appeal: Our designs beautify your property, making a lasting first impression.
Property Value: Landscaping increases the value of your home and investment.
Outdoor Enjoyment: Create spaces for relaxation, entertainment, and connecting with nature.
Experience the harmony of nature and artistry. Contact Adkins Landscape Contracting for your landscaping needs.
Why Choose Adkins Landscape Contracting?
We pride ourselves on being Weehawken's premier choice for landscaping services. Our commitment to excellence, unmatched expertise, and customer-focused approach set us apart. With years of experience and a deep understanding of Weehawken's landscape dynamics, we provide tailored solutions that bring your vision to life. Choose us to elevate your outdoor spaces to new heights.
All Of The Landscaping Services We Offer In Weehawken
Transform your outdoor dreams into reality with our comprehensive services:
Commercial Landscaping
Deck Building
Fence and Gate Installation
Green Roofing Systems
Irrigation Design and Installation
Landscape Design
Lawn Care
Outdoor Lighting
Paver Installation
Pergola Building
Playground Sanitation
Seasonal Clean-Up
Sod Installation
Turf Aeration and Installation
Yard Clean-Up
Landscaping Excellence For Properties In Weehawken
Elevate your Weehawken property to new heights of beauty and functionality with Adkins Landscape Contracting's landscaping expertise. Our team of skilled professionals crafts captivating outdoor spaces that harmonize with Weehawken's natural surroundings while reflecting your unique vision. From lush gardens to innovative hardscapes, our designs transform your property into a masterpiece of art and nature. With a deep understanding of Weehawken's landscape dynamics and years of experience, we bring your outdoor dreams to life, enhancing curb appeal and creating spaces for relaxation and enjoyment.
Weehawken's Choice For Exceptional Lawn Care
Maintain a vibrant, healthy lawn that stands out in the heart of Weehawken with Adkins Landscape Contracting's exceptional lawn care services. Our expert team is dedicated to nurturing your lawn's vitality, offering tailored solutions that ensure lush greenery year-round. With a keen understanding of Weehawken's climate and soil conditions, we provide customized treatments, mowing, and maintenance, all designed to keep your lawn looking its best. Trust us to bring out the true potential of your Weehawken property's outdoor spaces, turning them into inviting havens that enrich your lifestyle.
About Weehawken, NJ
Nestled on the banks of the Hudson River, Weehawken offers a captivating blend of historical significance and modern allure. Home to iconic attractions like Hamilton Park, which commemorates the famous duel between Alexander Hamilton and Aaron Burr, Weehawken is a borough rich in heritage and cultural landmarks.
Adkins Landscape Contracting is honored to enhance Weehawken's outdoor spaces, creating landscapes that reflect the borough's spirit and enrich residents' lives. Contact us today to embark on this transformative journey for your property in Weehawken.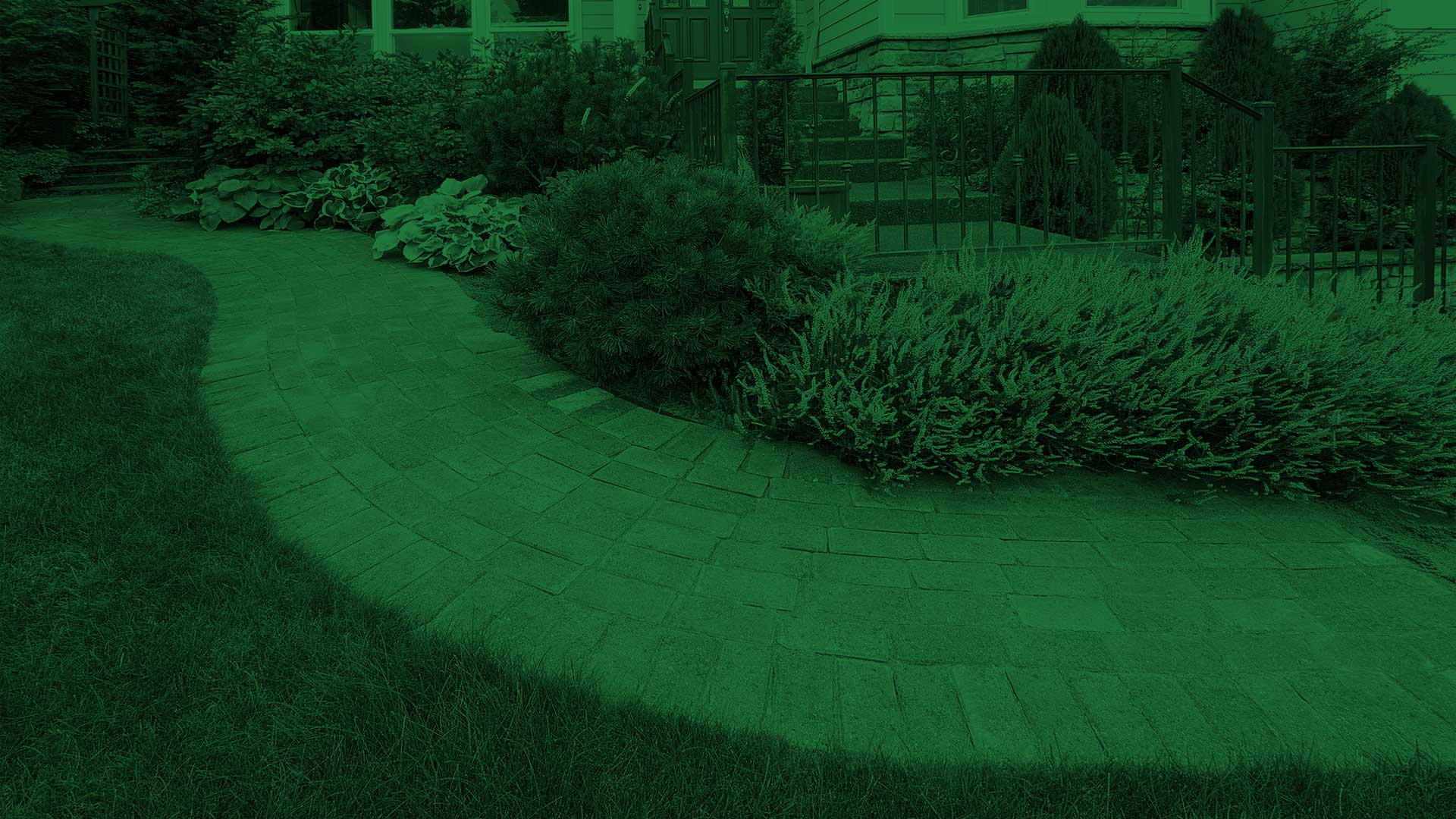 Contact Your Brooklyn Lawn Care And Landscaping Professionals Today For A Free Estimate!