Pro Landscaping Specialists Serving The Bronx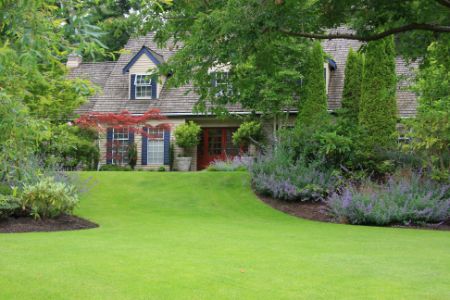 Adkins Landscape Contracting brings the beauty of landscaping to The Bronx with unparalleled expertise and creativity. Our team is dedicated to crafting outdoor spaces that capture the essence of nature while reflecting your unique style. Landscaping is our passion and our specialization, allowing us to focus solely on creating outdoor havens that are both functional and breathtaking.
Revitalize Your Space with Captivating Landscaping
Our landscaping services offer a myriad of benefits that enhance your property and quality of life:
Enhanced Curb Appeal
Natural Tranquility
Increased Property Value
Sustainable Ecosystem
Custom Outdoor Living Areas
Ready to transform your landscape? Contact Adkins Landscape Contracting and bring your outdoor dreams to life.
Your Premier Choice for Expert Landscaping
When selecting a landscaping partner, Adkins Landscape Contracting stands out as your best choice. Our unwavering commitment to quality, attention to detail, and extensive experience in The Bronx ensure that your landscaping project will exceed your expectations. Trust us to design and implement your vision, turning your outdoor space into a masterpiece that reflects your personality and lifestyle.
Explore Our Comprehensive Landscaping Services in The Bronx
Deck Building
Fence and Gate Installation
Green Roofing System Installations
Irrigation Installation
Landscape Design
Lawn Care
Outdoor Lighting
Paver Installation
Pergola Building
Playground Sanitation
Seasonal Clean-Up
Sod Installation
Tree, Shrub & Plant Installation
Turf Aeration
Turf Installation
Yard Clean-Up
Envision Your Dream Outdoor Haven With Landscaping Work In The Bronx
Imagine stepping into your very own oasis in the heart of The Bronx. At Adkins Landscape Contracting, we turn your vision into reality, crafting outdoor spaces that invite you to escape the ordinary and embrace the natural beauty that surrounds us. Our team's expertise in landscaping brings your dreams to life, transforming your outdoor area into a haven of serenity and charm. From intricate garden designs to relaxing outdoor lounges, we create spaces that reflect your unique style while harmonizing with the vibrant energy of The Bronx. Let us be your partner in envisioning and creating the perfect outdoor sanctuary that captures the essence of this dynamic borough.
Cultivate Lush Beauty with Our Bronx Lawn Care Services
A lush, vibrant lawn is the canvas upon which outdoor dreams are painted. Adkins Landscape Contracting offers premium lawn care services in The Bronx, ensuring that your green space is not only a source of natural beauty but also a testament to our meticulous care. Our dedicated team employs precise mowing techniques, tailored fertilization, and expert maintenance to cultivate a lawn that radiates health and allure. With our Bronx lawn care services, you'll have a verdant backdrop that complements the urban vitality of the borough while providing a tranquil retreat in your own backyard. Trust us to nurture your lawn to its fullest potential, enhancing the overall charm of your outdoor haven.
Experience Our Landscaping Services Across Multiple Cities
The Bronx, NY
Brooklyn, NY
Hoboken, NJ
Jersey City, NJ
Long Island, NY
Manhattan, NY
Queens, NY
Staten Island, NY
Weehawken, NJ
West New York, NJ
About The Bronx, SC: A Fusion of Culture and Nature
The Bronx, known for its rich cultural heritage and stunning green spaces, is a vibrant borough that offers a unique blend of urban vitality and natural beauty. From the iconic Bronx Zoo to the lush Van Cortlandt Park, this borough teems with life and diversity. At Adkins Landscape Contracting, we're proud to contribute to The Bronx's allure by creating outdoor sanctuaries that harmonize with its distinctive essence. Elevate your Bronx living experience with our expert landscaping services.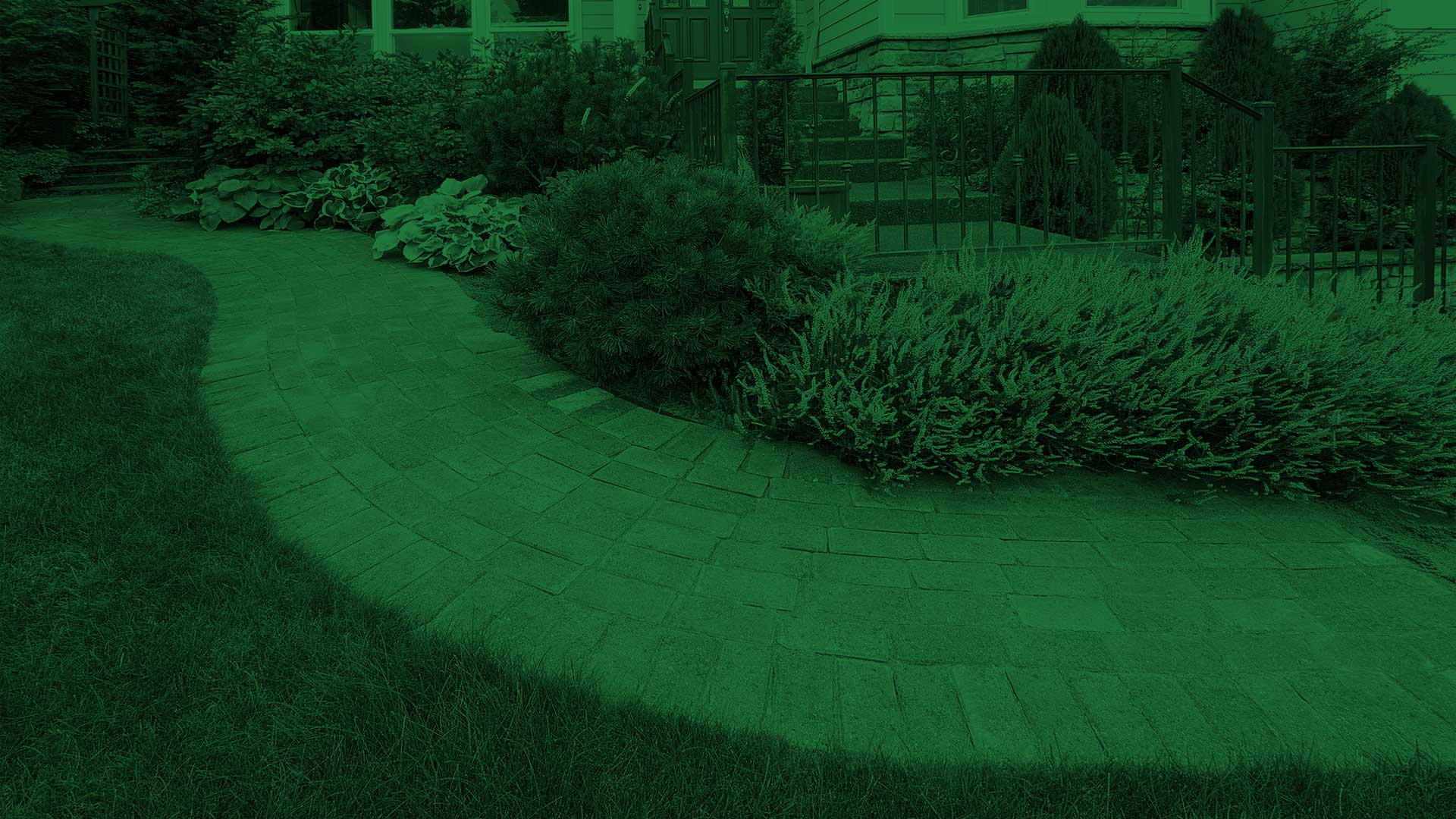 Contact Your Brooklyn Lawn Care And Landscaping Professionals Today For A Free Estimate!