Playground Sanitation & Safety Surfacing Experts In Brooklyn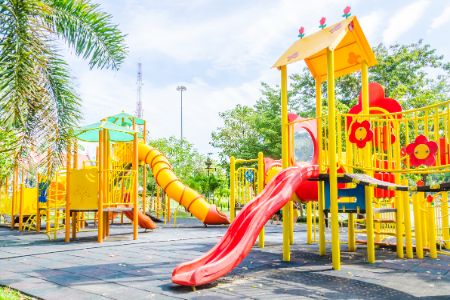 At Adkins Landscape Contracting, our commitment to landscaping for Brooklyn extends to ensuring the safety and well-being of the community, especially our young ones. As playground sanitation and safety surfacing experts, we provide meticulous services that go beyond aesthetics. Our dedication to creating safe and hygienic play spaces is reflected in our attention to detail and use of high-quality materials. With a focus on both health and play, we contribute to the creation of vibrant and secure playgrounds that enrich the lives of children and families across the borough.
To get an estimate for this or any of our other services, like tree, shrub, and plant installation, please contact us via email or text your assigned landscape technician and provide us with the following information:
The size of the area to be covered (i.e. length, width, height, depth, etc.)
Pictures of the area to be covered
Specify desired service request
Any specific design, drawings, project specifics, and color requirements
Your location
Playground Safety Surfacing
Our playground safety surfacing services are a testament to our mission of enhancing safety and enjoyment. Adkins Landscape Contracting understands the importance of reliable safety surfacing that minimizes the risk of injuries during play. Here are the types of safety surfacing we offer:
Rubber mulch: Made from recycled rubber, this type of surfacing is durable and provides excellent shock absorption.
Engineered wood fiber: This type of surfacing is made from shredded wood and is a cost-effective option that provides good shock absorption.
Poured-in-place rubber: This type of surfacing is made from rubber granules mixed with a binder and poured on site. It provides excellent shock absorption and is highly customizable with different colors and designs.
Through advanced techniques and materials, we create cushioned surfaces that absorb impact, reducing the likelihood of falls and accidents. Our installations ensure that children can explore, play, and grow with confidence, all while embracing the essence of landscaping for Brooklyn.
Benefits Of Playground Sanitation
Playground sanitation is an essential component of our commitment to creating safe and inviting outdoor spaces at Adkins Landscape Contracting. Beyond enhancing aesthetics, proper playground sanitation offers a range of significant benefits:
Health and Hygiene: Clean and sanitized play surfaces promote the health and safety of children.
Reduced Risk of Infections: Proper sanitation reduces the transmission of germs and harmful pathogens.
Enhanced Play Environment: Sanitized playgrounds create inviting spaces for children to explore and enjoy.
Community Trust: Well-maintained and sanitized playgrounds build trust within the community.
Longevity: Regular sanitation practices extend the lifespan of play equipment and surfaces.
Adkins Landscape Contracting's dedication to playground sanitation and safety surfacing aligns with our holistic approach to landscaping for Brooklyn, ensuring that children can thrive in secure and engaging outdoor spaces.
Frequently Asked Playground Sanitation Questions
The frequency of playground sanitation depends on factors such as usage, weather conditions, and the specific needs of the play area. Adkins Landscape Contracting recommends regular sanitation sessions, ideally on a weekly or bi-weekly basis, to ensure consistent cleanliness and minimize the accumulation of germs. However, we also tailor our recommendations to the unique characteristics of each playground to ensure optimal safety.
A6: Adkins Landscape Contracting's dedication to playground sanitation extends beyond immediate safety concerns. By creating clean and sanitized play environments, we contribute to a healthier community overall. Families can enjoy outdoor activities with peace of mind, knowing that their children are protected from harmful germs. Additionally, our commitment to landscaping for Brooklyn is reflected in our efforts to cultivate positive outdoor experiences, fostering a sense of community well-being and satisfaction.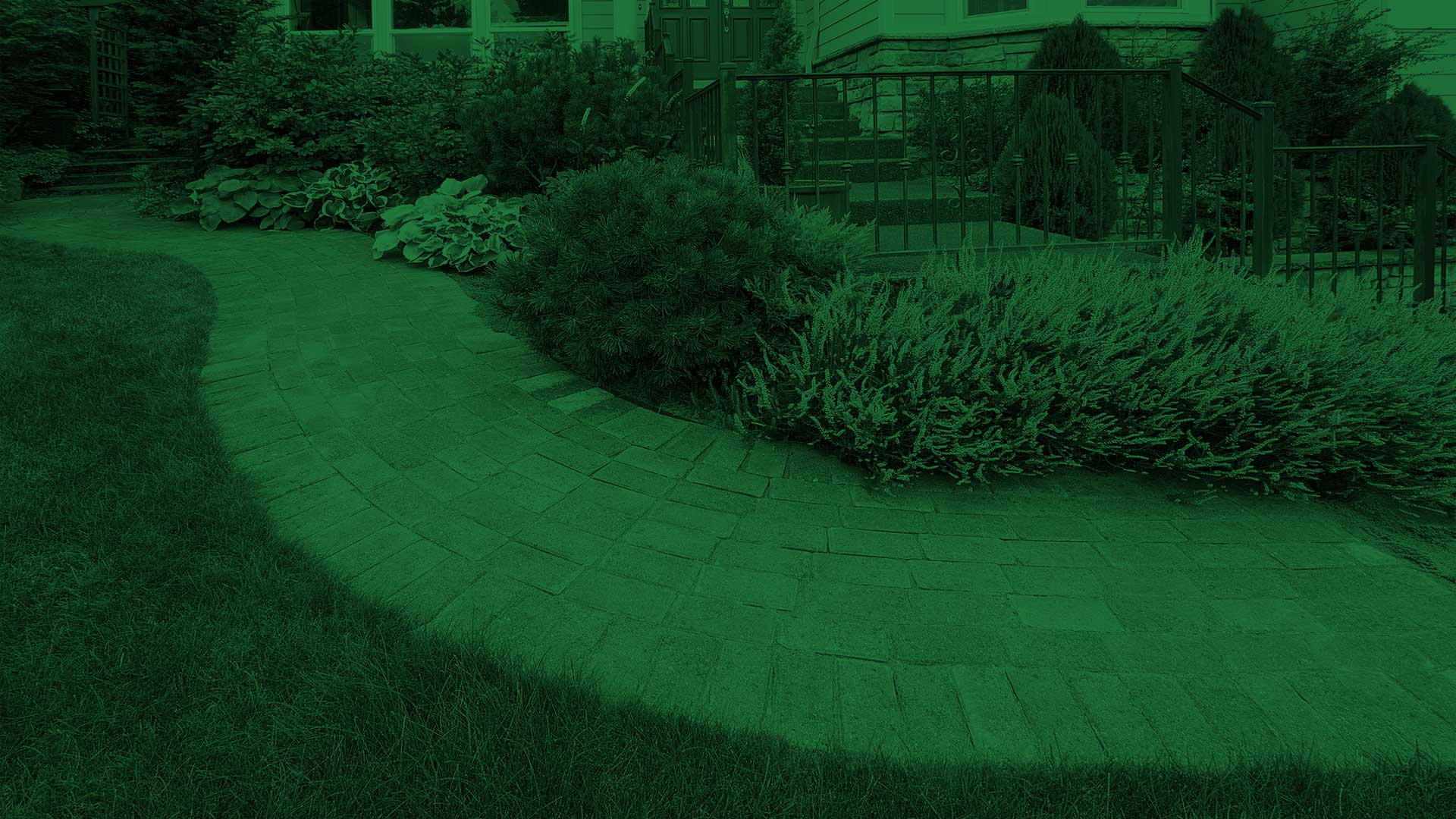 Contact Your Brooklyn Lawn Care And Landscaping Professionals Today For A Free Estimate!