Commercial Landscaping Professionals For Businesses In Brooklyn And Beyond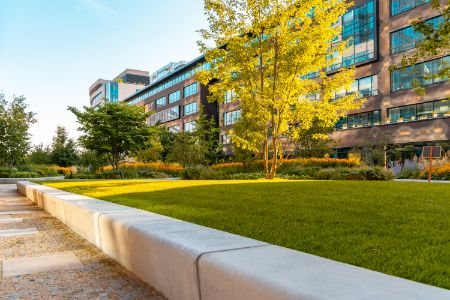 At Adkins Landscape Contracting, we take pride in being the trusted partner for businesses seeking exceptional commercial landscaping solutions in Brooklyn and beyond. Our commitment to transforming outdoor spaces into thriving environments is reflected in every project we undertake. Whether you're in the heart of Brooklyn or in neighboring areas, our skilled professionals are adept at translating your business's vision into captivating landscapes that stand out.
From innovative designs to sustainable practices, we bring a holistic approach to landscaping for Brooklyn businesses. With a keen eye for detail and a dedication to excellence, we go beyond aesthetics to create outdoor spaces that leave a lasting impression. As part of our comprehensive services, we also offer outdoor lighting solutions that enhance the beauty and functionality of your commercial property, illuminating your success.
Landscape Design & Maintenance For Businesses
As a business ourselves, we understand that the first impression of your commercial property matters. Our landscape design and maintenance services are tailored to elevate your business's visual appeal and functionality. With a deep appreciation for the unique character of Brooklyn's landscapes, we create designs that harmonize with the urban fabric while making a statement. From initial concept to meticulous execution, our experts ensure that your outdoor space aligns with your brand identity.
We also offer ongoing maintenance that keeps your landscape thriving year-round. Our team of dedicated professionals tends to every detail, ensuring that your outdoor oasis remains pristine and inviting. Let us bring our expertise to your business, showcasing the power of landscaping to elevate your establishment's stature in Brooklyn.
Expert Landscapes To Boost Curb Appeal
Adkins Landscape Contracting specializes in crafting expert landscapes that go beyond aesthetics to boost curb appeal and make a lasting impression. Our team excels in creating landscapes that enhance the beauty of Brooklyn's neighborhoods and beyond. With a focus on innovation and sustainability, we transform outdoor spaces into inviting realms that seamlessly integrate with the urban landscape. Our expertise spans from designing captivating features to implementing meticulous maintenance. We believe in the transformative power of landscaping, and our commitment to excellence shines through in every project we undertake.
Frequently Asked Commercial Landscaping Questions
Outdoor lighting is a crucial element in commercial landscaping. It not only adds a touch of elegance but also extends the functionality of your outdoor space. At Adkins Landscape Contracting, we offer expert outdoor lighting solutions that highlight architectural features, pathways, and focal points, even after the sun sets. Illuminating your landscape not only boosts security but also creates a captivating ambiance that draws attention to your business's unique qualities, making a lasting impression on clients and visitors alike.
Professional commercial landscaping brings a host of benefits to businesses. At Adkins Landscape Contracting, we understand that a well-designed and maintained outdoor space enhances your brand image, creates a welcoming atmosphere, and boosts employee morale. Our expertise ensures that your landscape aligns with your business's identity while enhancing curb appeal and overall aesthetics.
Absolutely. We understand that every business's needs are unique. Our team at Adkins Landscape Contracting crafts tailored landscape maintenance plans that encompass everything your property requires, from regular lawn care and seasonal plantings to irrigation system maintenance. Our goal is to keep your landscape flourishing, reflecting the care and attention to detail that your business deserves.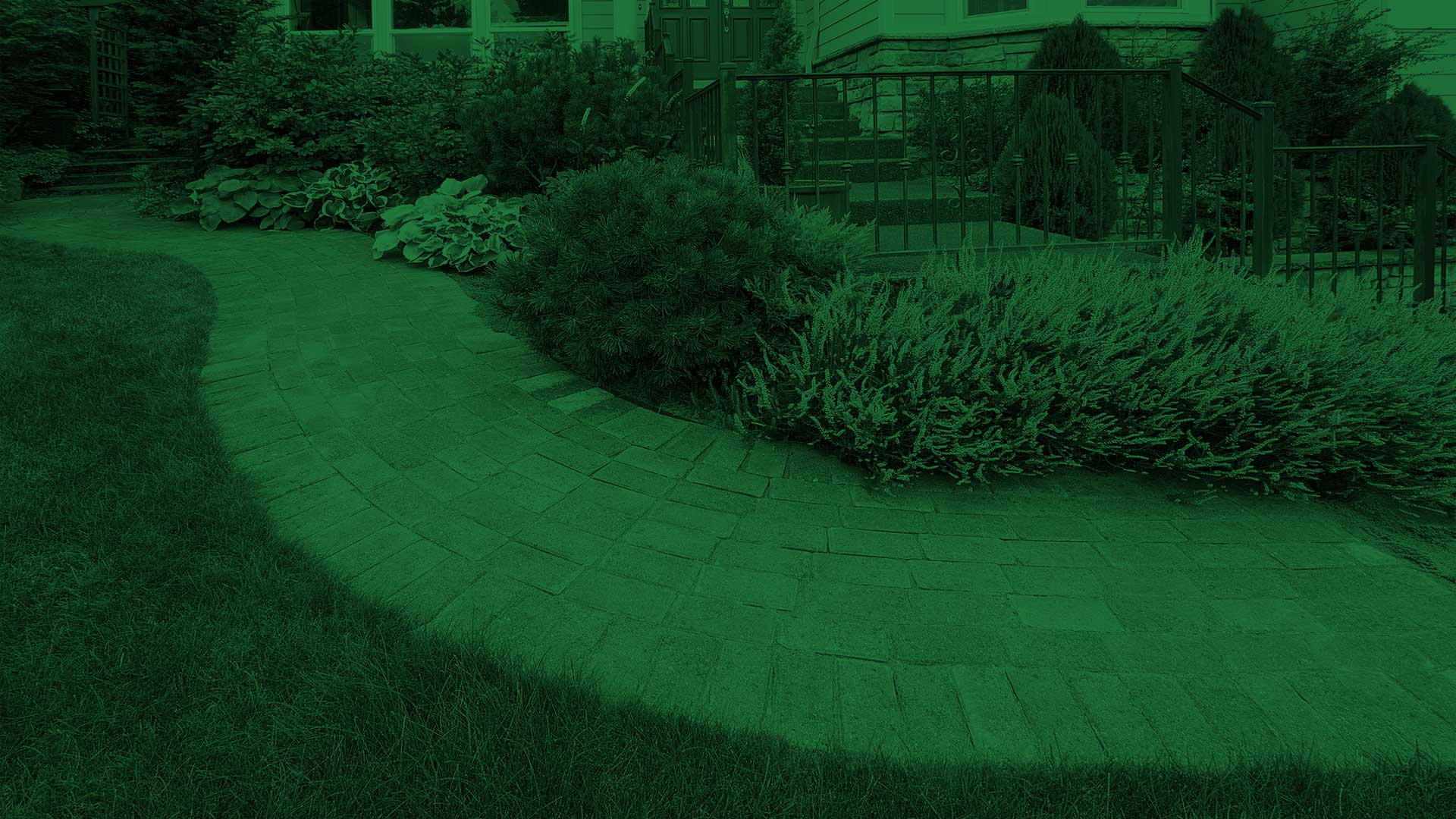 Contact Your Brooklyn Lawn Care And Landscaping Professionals Today For A Free Estimate!